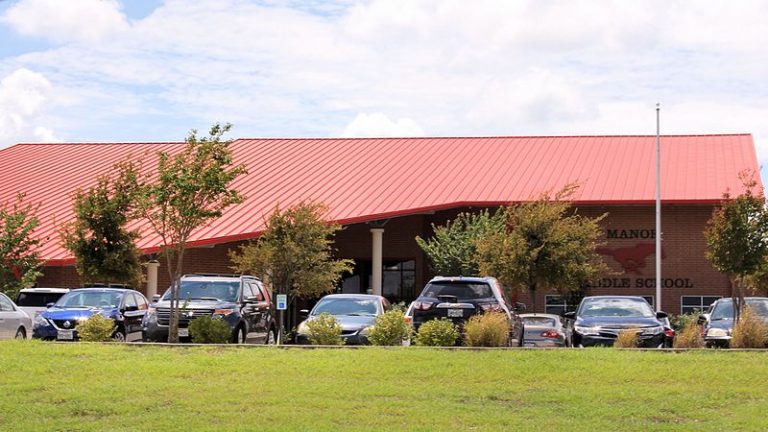 Hello

guys

, as students will now say don't steal my money .... 2.3M$ not an easy amount of money to steal and transfer. The employer mistake who helped them was really stupid to transfer a big amount of money in the first scam campaign.
Quote:A Texas school district is out $2.3 million after a targeted phishing campaign led to money being transferred to accounts controlled by those behind the scam.

Details are a little slim, but it's believed that the money was stolen over three transactions and involved an employee from the Manor Independent School District being deceived into altering bank account details for a known vendor. The scam was first launched in November, with a month passing between the first and last payments.
The Source

* Thankful to

Allah

*
Kurdy