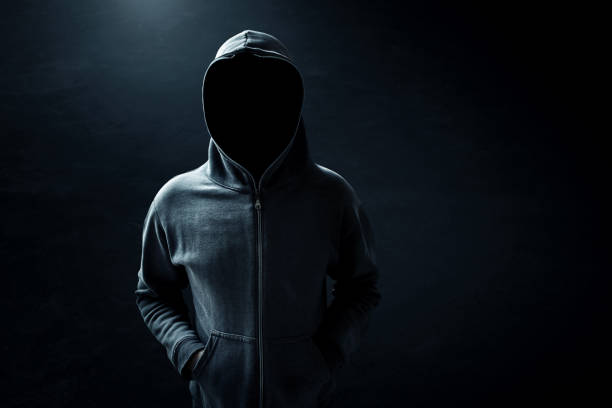 A large number of user credit card data was discovered for sale on a Dark Web marketplace. The total amount was concluded at 70,000 user credentials, with the pins included. The value of the dump was estimated at 3.5 million USD. The dump itself was discovered by Group-IB, and is the biggest dump of Pakistani bank cards in the past 6 months. 
   Interestingly enough, what sets this dump apart from most, is that each card was priced at 50 USD by itself; generally they are priced at 10 or 40 USD, the reasons for this are unknown. All banks cards were discovered to be from Meezan Bank Ltd; on top of this, this dump was advertised on all dark web marketplaces, including Omerta, Crdclub, and Enclave. 
   This has been seen as part of a bigger incident, being orchestrated by advanced actors that are targeting the Pakistani banking sector. 
Original article can be found here.
    That was the news folks, have a good weekend, and stay safe out there.
    --Mad-Architect
01001001 00100000 01000001 01001101 00100000 01011010 01001111 01000100 01001001 01000001 01000011