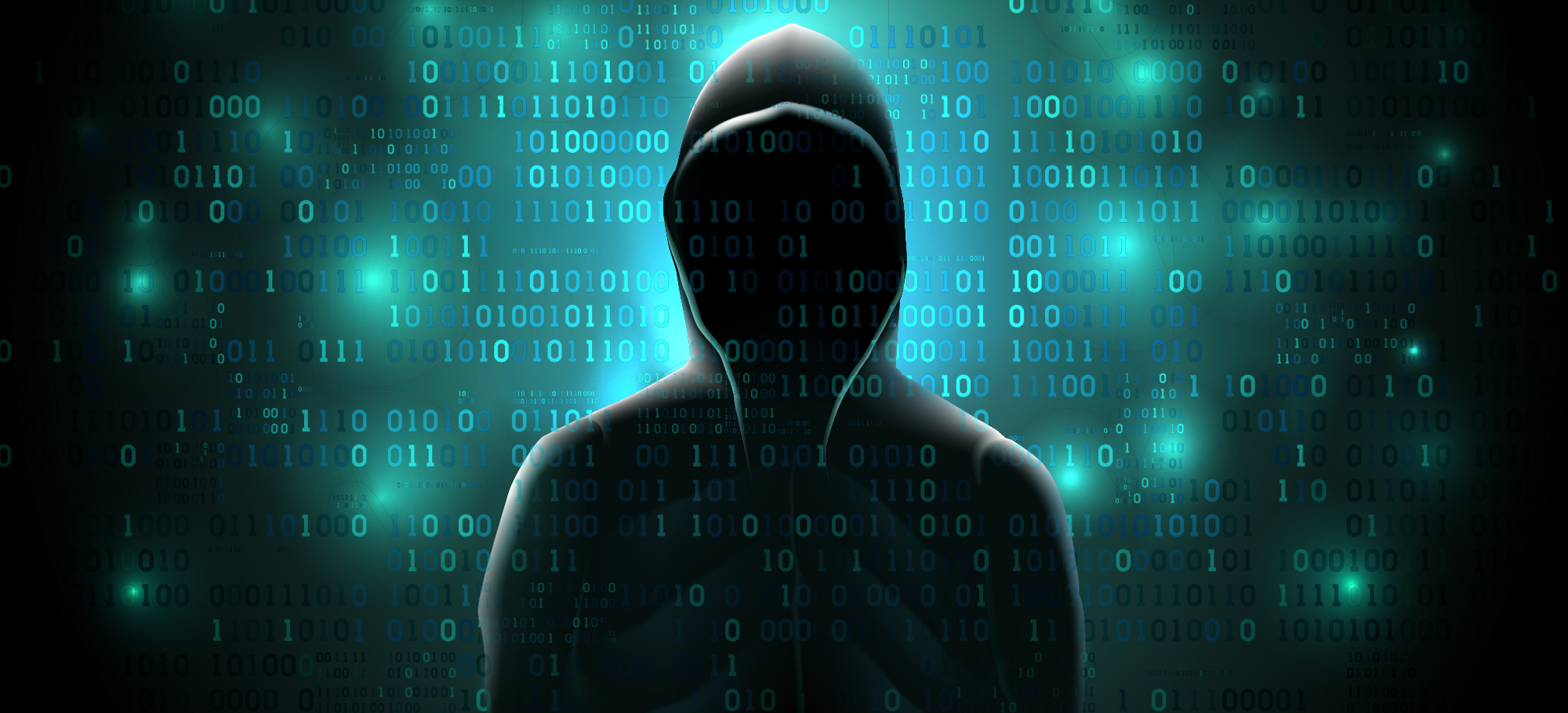 AT&T is facing a harsh day in court o
ver 224 million lawsuit in regards to a SIM swapping case. Last year, a one Micheal Terpin was hit with a SIM swapping attack in which unknown actors visited an AT&T store and were able to convince AT&T staff to transfer one time access codes to a new SIM. 
             Mr. Terpin's lawyers have written up a long list of charges, including 16 counts of fraud, and gross negligence. MR. Terpin has come out and defended himself, stating that AT&T's contracts are too one sided. 
            A judge has refused to throw out the large fine that is hanging over AT&T, and promises a long and very direct day in court. 
Original article can be found here.
 That was the news folks, have a good day, and stay safe out there.
              ----Mad-Architect 
01001001 00100000 01000001 01001101 00100000 01011010 01001111 01000100 01001001 01000001 01000011