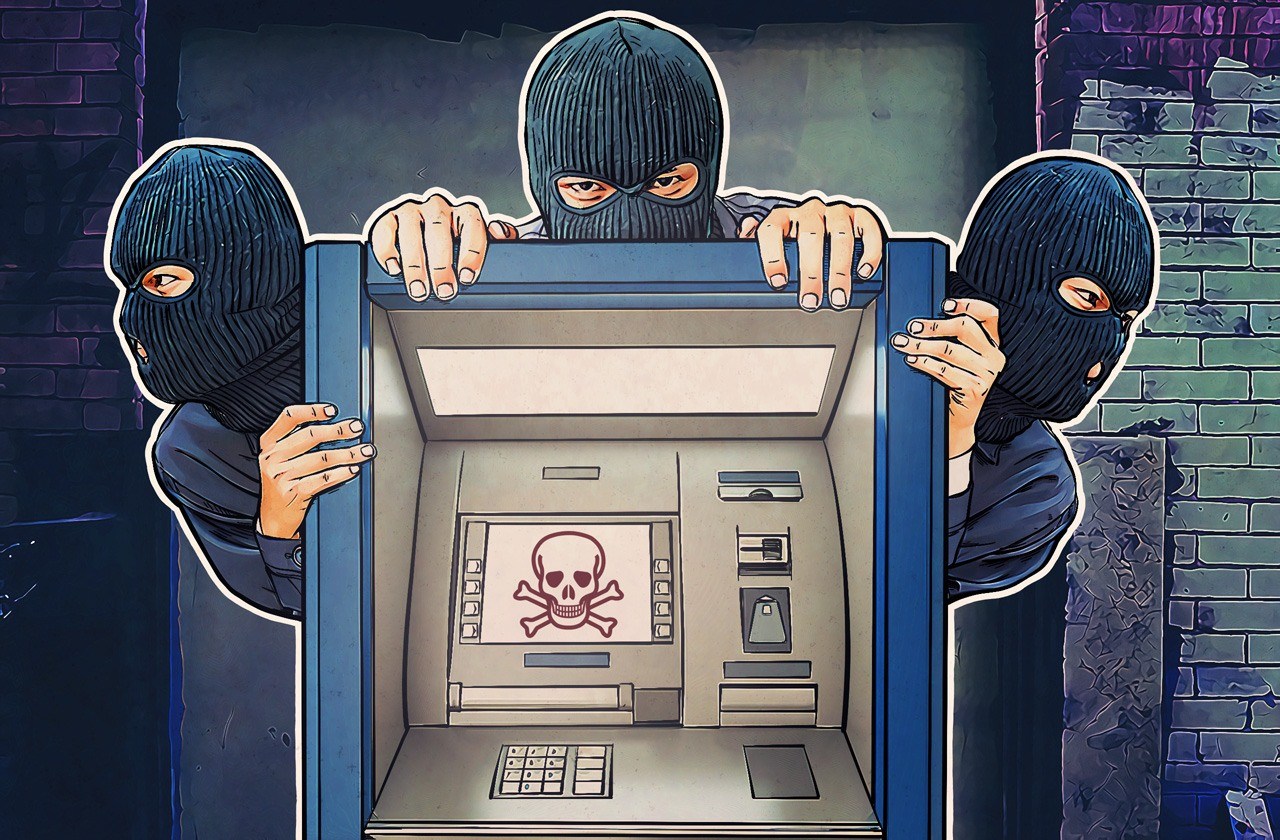 A new method of stealing your banking info has been discovered actively utilized in the public banking sector. This one is a camera that is a part of the skimmer; the camera is pointed towards the PIN pad, hence allowing the user's pin to be recorded by the camera. 
      Researchers from Kerbs On Security stated this: 
 "The PIN grabber camera was paired with a wafer-thin, battery-powered insert skimmer that placed in the mouth of card acceptance slot. So that the card skimmer cannot be seen from outside of the compromised ATM".
Their report can be found here.
     

Clearly the criminal sector, can and will always evolve in order to get at the money inside the bank, either by skimming cards or by grabbing the funds from the accounts directly via a planned cyber attack. Skimmers have increased in frequency and are still quite to notice at a glance, or worse, for a long period of time. 
      All bank customers have been advised to cover the keypad with either their hand or wallet, in order to protect their banking information. 
Original article can be found here.
      That was the news folks, have a good week, and stay safe out there.
      ---Mad--Architect
01001001 00100000 01000001 01001101 00100000 01011010 01001111 01000100 01001001 01000001 01000011