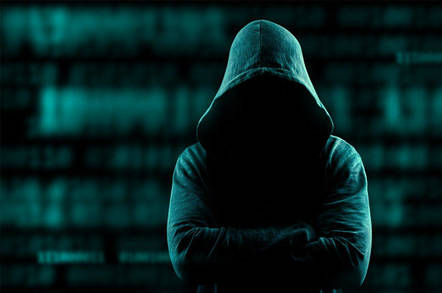 The personal data of some 300
asylum seekers to Australia, was apparently leaked in 2015, and it was all due to an email typo that lead to the data being sent to a member of the general public. The leak is also, according to a report, due to Bupaa private contractor that deals in immigration, when their subcontractor, Sonic HealthPlus, pulled the data from secure government systems. 
       While no official statement has been given, we can only assume that the data was fetched back and secured again. Nothing has been reported about how this may affect those seeking asylum in Australia. 
Original article can be found here.
That was the news folks, have a good day, and stay safe out there. 
        ---Mad--Architect 
01001001 00100000 01000001 01001101 00100000 01011010 01001111 01000100 01001001 01000001 01000011