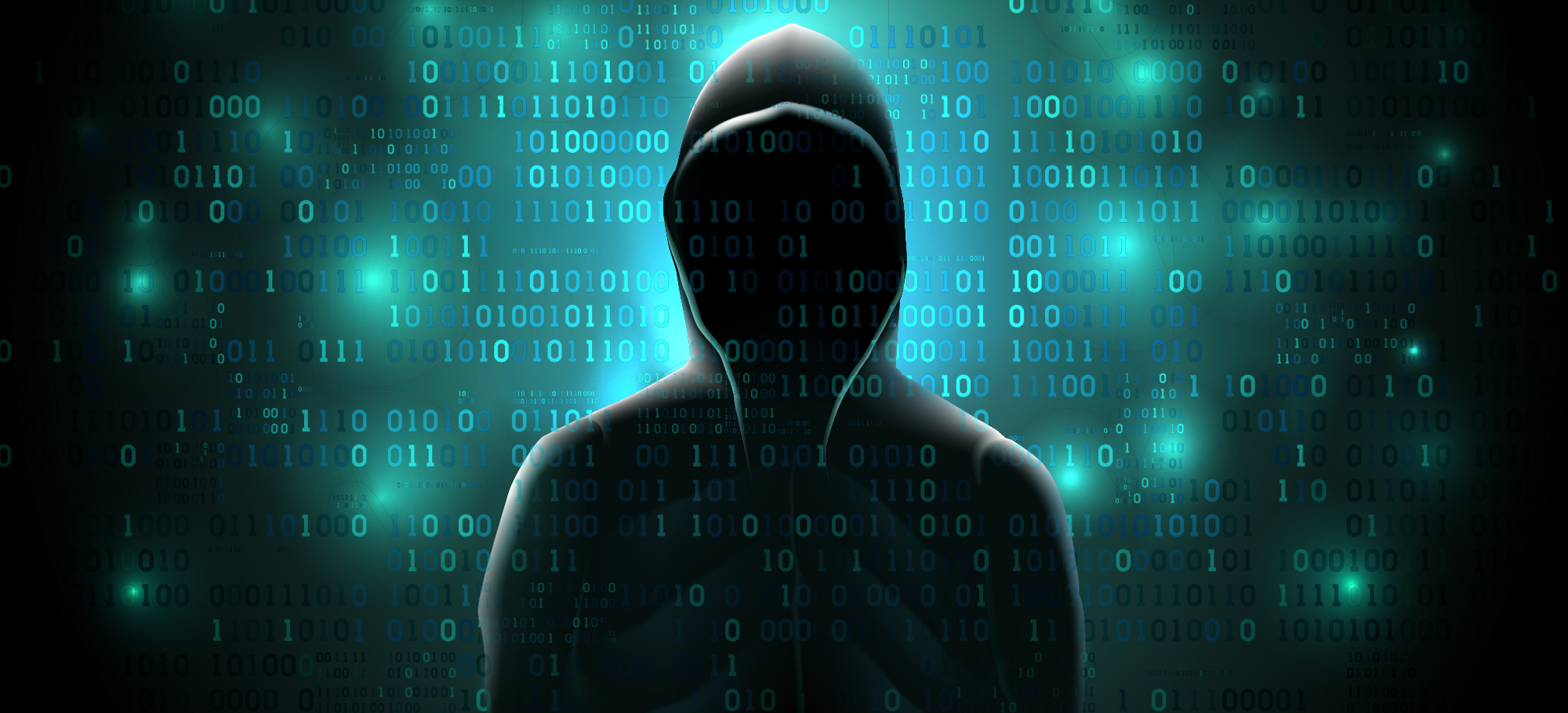 Security researchers from Cofense have discovered a malware campaign being utilized by unknown malicious actors to target the utilities sector. The malware being utilized is Adwind. According to the researchers, the malware is being spread via a phishing campaign, that contains an image with an embedded URL downloads payloads onto the target machine. 
                      The malware itself, Adwind, also known as JRAT, SockRat, and other names, is somewhat infamous, having once again found itself on the news because of this new campaign. It had originally received some attention when it targeted 1500 organizations in 100 different countries. The malware is also very robust; being able to scan the target machine for popular anti-malware tools and disables them. 
                      The only solution from this infecting one's machine, is to ensure that you do not open suspicious emails. Stay safe and stay aware. 
Original article can be foun here. [Original author: Abeerah Hashim]
   That was the news folks, have a good rest of the weekend, and stay safe out there.
                      ---Mad-Architect 
01001001 00100000 01000001 01001101 00100000 01011010 01001111 01000100 01001001 01000001 01000011