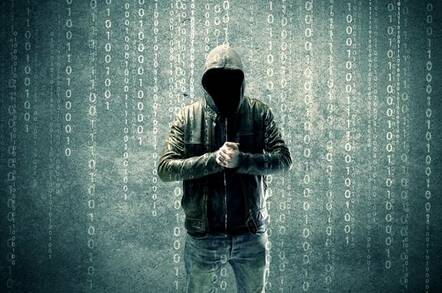 An Australian teen has pleaded guilty, to hacking the tech giant Apple in the hopes that he would be hired. The individual, who hacked Apple when he was 13, has not been named, he is now 17 and is getting off pretty easy all things considered. 
       The actual breach itself happened in 2013 and 2017, where the individual gained unauthorized access to Apple servers and stole sensitive data. 
       With the help of his lawyer, the magistrate has agreed to let the young man out on 500 [AU] Good Behavior Bond for nine months. 
Original article can be found here.
That was the news folks, have a good day, and stay safe out there.
       ---Mad-Architect 
01001001 00100000 01000001 01001101 00100000 01011010 01001111 01000100 01001001 01000001 01000011