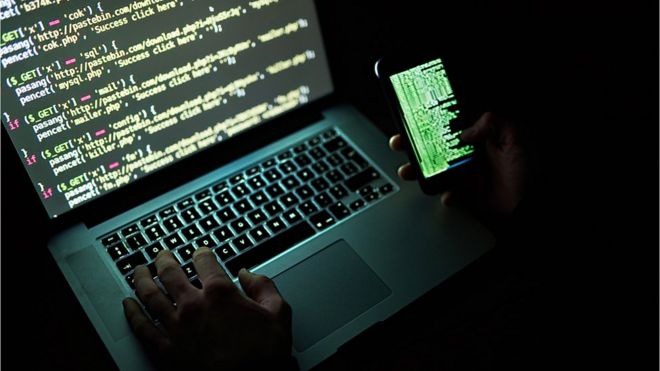 Encryption, its the strong iron wall that protects information when its either stored or sent, but with all of this protection, a major vulnerability was discovered that could allow malicious actors to intercept TLS traffic. 
  What TLS does, is that it provides end-to-end security over networks. Recipients of said data, likely sent, can use an RSA key to decrypt the data and read it. Considering how encryption works, the 'Bleichenbacher Oracle Attack' was able to authenticate and RSA decrypt with a private key of a TLS server. 
  In the past several years, many version of this type of attack have surfaced. With every version, the malicious actors added better countermeasures every time they attempted to guess the RSA key. 
  Many times, organizations have been advised against RSA keys, but this is still on-going. Recent testing with this particular attack can be found here.
  

Original article can be found here.[url=https://latesthackingnews.com/2019/02/11/bleichenbacher-oracle-attack-variation-subjects-tls-encryption-to-further-vulnerabilities/][/url]
That was the news folks, have a good week, and stay safe out there. 
  ----Mad-Architect. 
01001001 00100000 01000001 01001101 00100000 01011010 01001111 01000100 01001001 01000001 01000011