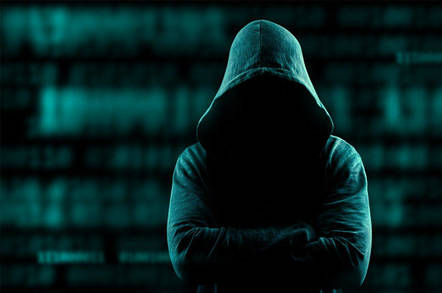 A hacked Bulgarian database was found having been uploaded to a hack trading forum, after it was breached and stolen about several weeks ago, according to the NRA [National Revenue Agency] which is part of Bulgaria's Ministry of Finance. The actor behind the hack goes by the handle 'Instakiller' and had in total 10.5 GB of data from 57 compromised databases. The data also contained the photographed faces of over several thousand Bulgarian citizens. 
           According to a report, the supposed hacker has ties to a Bulgarian national, and has a severe grievance against their government. He threatened to release more data if they didn't "reveal the truth".
           A person has been arrested in connection to the hack, but its not likely the main suspect, as his charges have been greatly downgraded. 
Original article can be found here.
 That was the news folks, have a good day, and stay safe out there.
           ---Mad-Architect 
01001001 00100000 01000001 01001101 00100000 01011010 01001111 01000100 01001001 01000001 01000011