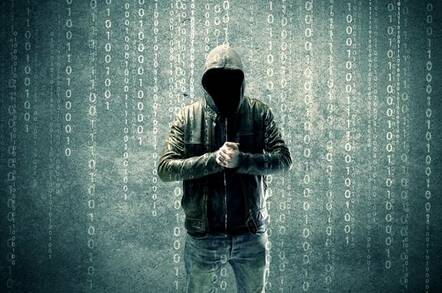 A simple phone call, an email scam, and the victim not having confirmed with a second source, caused a church to lose 1.75 million. Saint Ambrose Catholic church had been in the middle of a large renovation project, and had been making multiple payments to a construction company, and they knew that they had made all of their payments, but a little social engineering caused the Parish, Bob Stec, to believe that they had missed a payment. 
       Someone who knows a thing or two, can agree that even the most simple plans, like the one that cleaned this church's coffers, can be effective, for the final nail in the coffin is human error. 
       It is unknown as to whether the church will able to recover any losses, but that seems unlikely. 
Original article can be found here.
That was the news folks, have a good day, and stay safe out there.
        ----Mad-Architect 
01001001 00100000 01000001 01001101 00100000 01011010 01001111 01000100 01001001 01000001 01000011