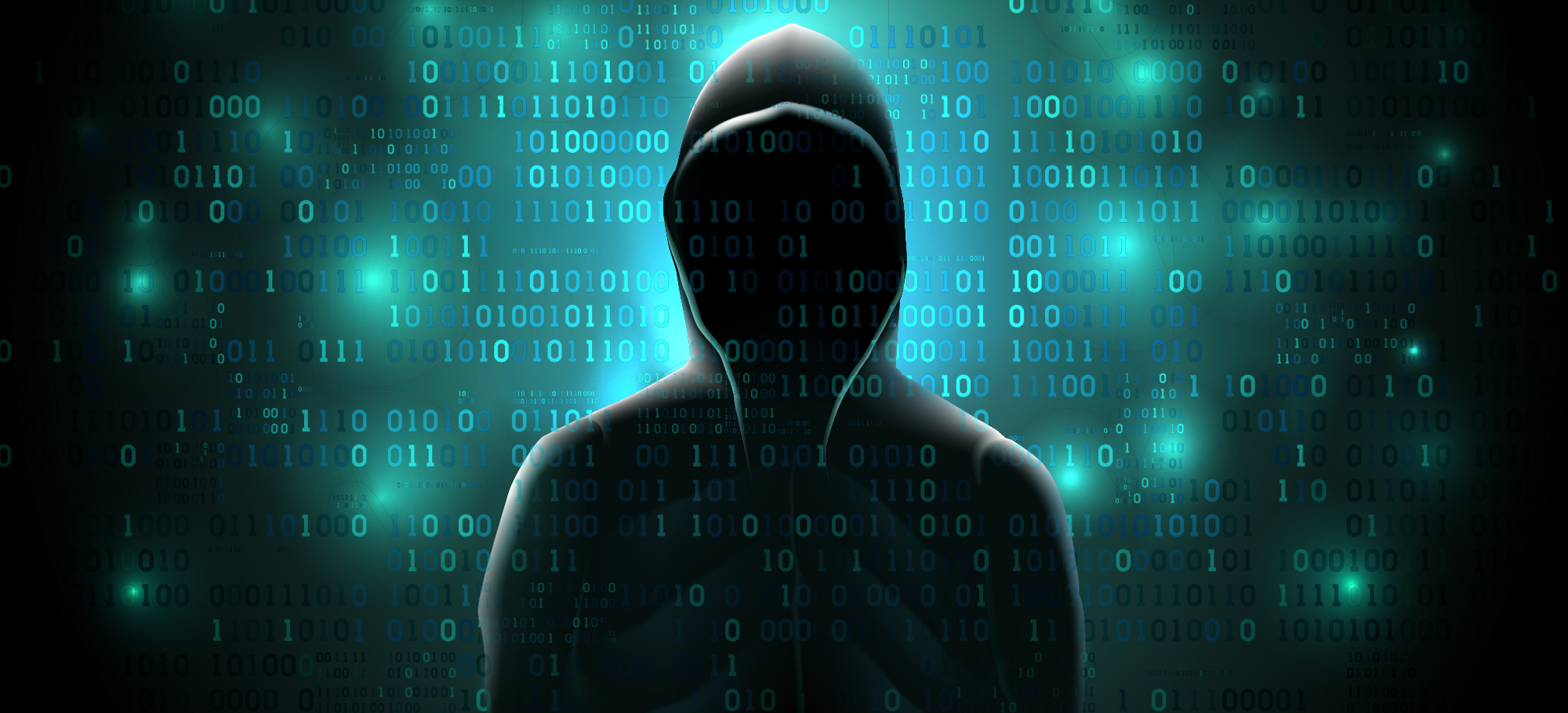 A WordPress plugin has been found to have a critical vulnerability that could allow attackers execute arbitrary PHP code. According to a report this particular plugin is used on over 200,000 websites. As of the writing of this post, a patch was already rolled out. 
Original article can be found here.
That was the news folks, have a good week, and stay safe out there.
          ---Mad-Architect 
01001001 00100000 01000001 01001101 00100000 01011010 01001111 01000100 01001001 01000001 01000011