06-20-2019, 02:47 PM (This post was last modified: 06-20-2019, 02:47 PM by Mad-Architect.)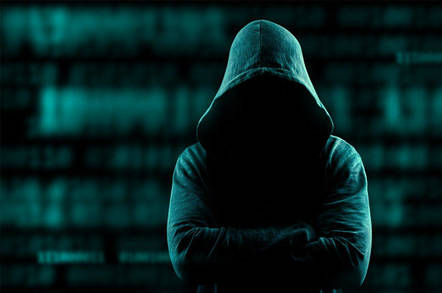 According to a report from security researchers at TrendMicro, a cyber espionage campaign is targeting Android users in the middle east. The malicious actors behind this campaign are using a piece of malware detected as GolfSpy, and is capable of hijacking the user's smartphone. 
        According to reports, the malware was distributed via malicious applications off a website, utilizing apps that are common in the middle east. 
        As of the writing of this article, the operators behind this campaign are unknown. 
Original article can be found here.
That was the news folks, have a good week, and stay safe out there.
        ----Mad-Architect 
01001001 00100000 01000001 01001101 00100000 01011010 01001111 01000100 01001001 01000001 01000011