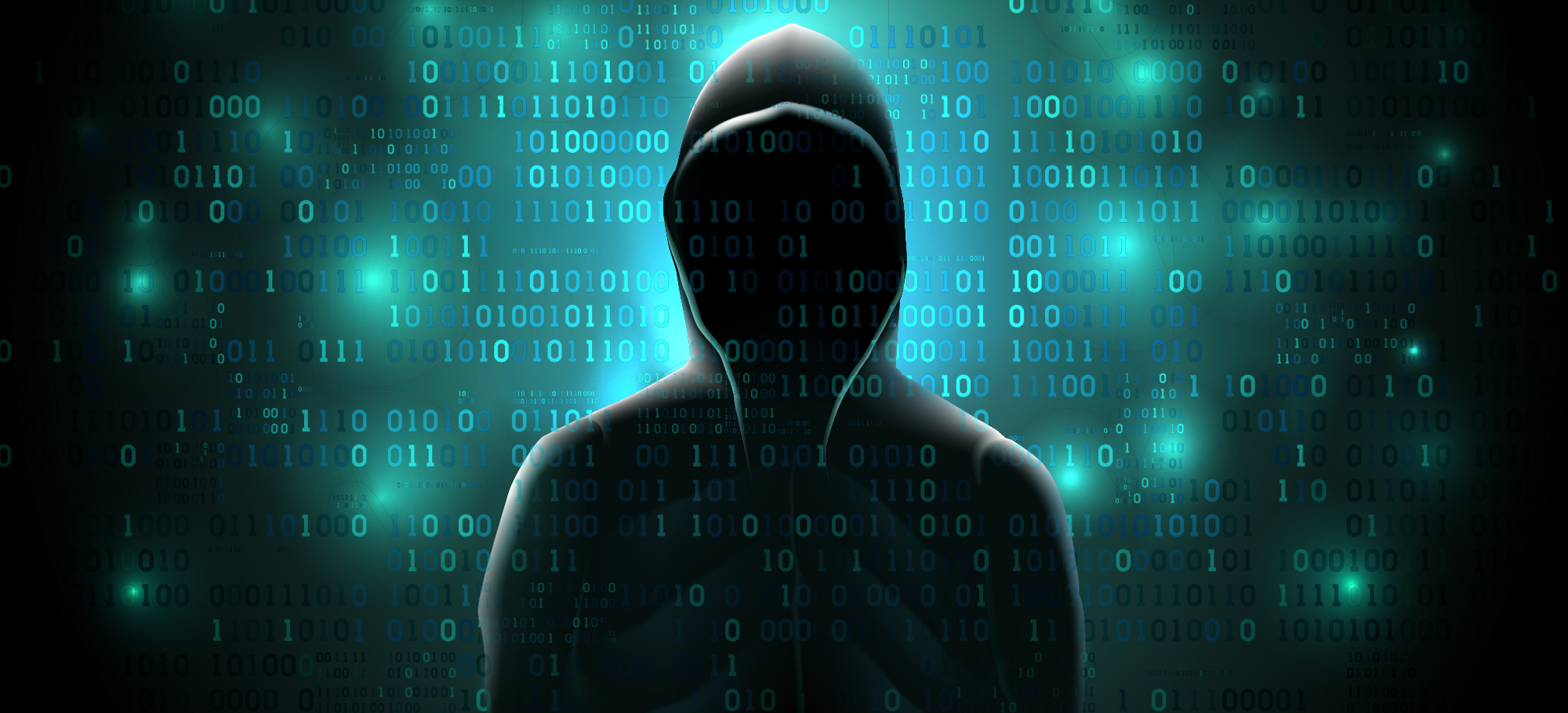 The Czech republic has recently announced that a cyber attack on its government Foreign Ministry, was orchestrated by a foreign state, although, they will not name any foreign state in particular. Government officials have stated that they have been dealing with waves of cyber attacks for months, and many people while not admitting it, are all silently pointing fingers at Russia. 
          Russia was officially blamed when the Foreign Ministry was hit with multiple cyber attacks in 2016. This resulted in the arrest of a Russian national, who was then extradited to the US, and officially charged by US, and also Russian authorities. 
          Officials have stated to the media, that Russia is their prime suspect, but no evidence has been brought forth.
Original article can be found here.
That was the news folks, have a good day, and stay safe out there.
           ---Mad-Architect 
01001001 00100000 01000001 01001101 00100000 01011010 01001111 01000100 01001001 01000001 01000011