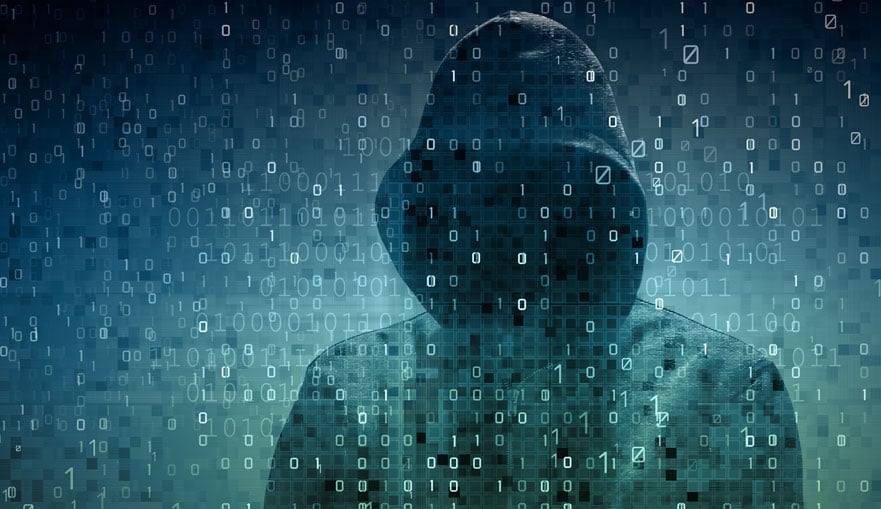 A popular hacking forum "Dark0de" has surfaced once again after a three year hiatus, following raid on the forum some years before, that resulted in arrests across several countries. This raid was a joint effort between multiple nation's authorities and federal sectors. 
     The forum, as it was before, was a place where hackers could go to share ideas, sell and buy, malware and other information, and also offer their services. 
     The forum, as it is now, has surfaced under new management, and is accessible through the dark and clear net. The new owners have stated that they just want the forum to be a place where hackers of any caliber can come and participate in what the forum has to offer. 
Original article can be found here.
That was the news folks, have a good week, and stay safe out there.
      ----Mad-Architect 
01001001 00100000 01000001 01001101 00100000 01011010 01001111 01000100 01001001 01000001 01000011