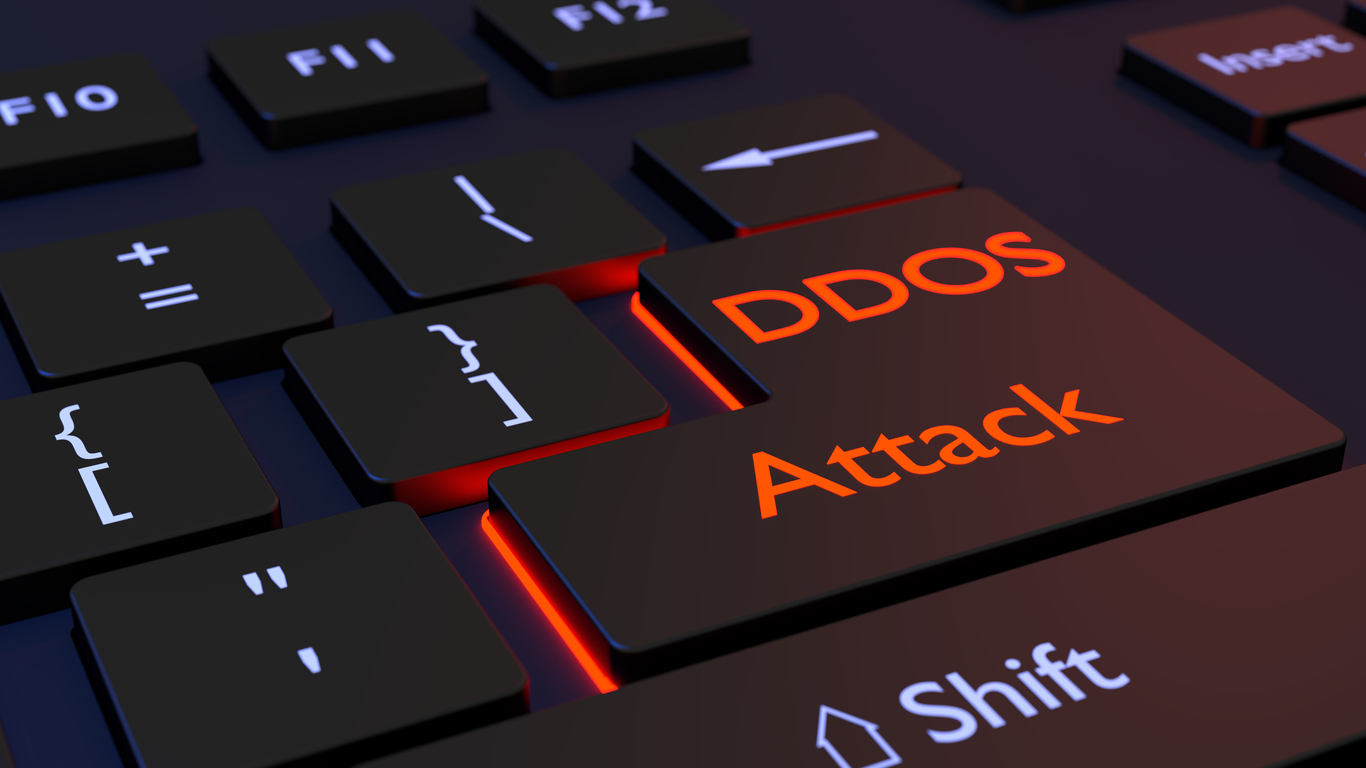 A Dutch hacker, whose name is only provided by the court as "S", appeared in a court In Hague, in the Netherlands, where it was decided by a judge that he would receive no jail time. This is after apologizing in court, serving 120 hours of community service, and almost 400 days of juvenile detention. He was released on a one-year "conditional release" provided he didn't break any laws during this period.
     According to obtained court documents, "S" was responsible for being an operator of the Mirai IoT botnet, and using this botnet to DDoS the BBC, Yahoo News, and an e-commerce titan Zalando. There were one or more Bitcoin exchanges which he also hit. 
     This may very well be a developing story, as "S" is one of several hackers who have been i
dentified by security groups, to be operators of one or more botnets, likely similar

 

to Mirai or possibly Mirai itself. 
Original article can be found here.
That was the news folks, have a good rest of the weekend, and stay safe out there.
     ---mad-Architect
01001001 00100000 01000001 01001101 00100000 01011010 01001111 01000100 01001001 01000001 01000011