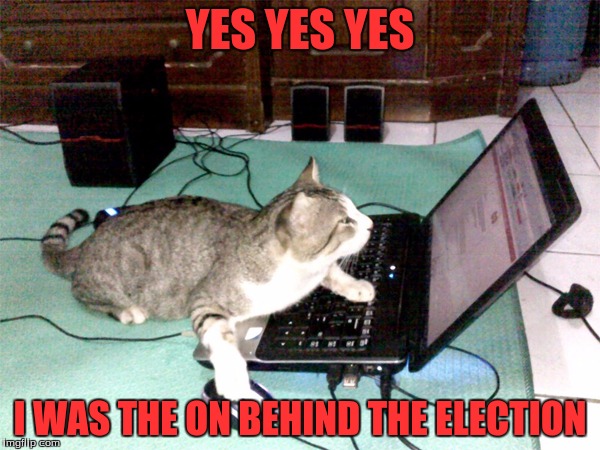 Skype, a video and chat client that many people still use, mostly those in the business and IT world, has a debilitating but also hilarious vulnerability that has been affecting its users. 
  A DOS [Denial of Service] attack that utilizes Kitten emojis to overwhelm your CPU. A very simple attack that could jam up almost board meeting if there was an attacker that sought to do so. 
  This vulnerability, designated [CVE-2018-8546] mainly affects Skype for Business 2016 and previous versions, Windows Users; Office 365 ProPlus 2013 and before and MS Lync 2013. Microsoft had recently released a patch for the aforementioned

 

issue. 
  That was the news folks, have a nice day, and stay safe out there.
   ----Mad-Architect
01001001 00100000 01000001 01001101 00100000 01011010 01001111 01000100 01001001 01000001 01000011