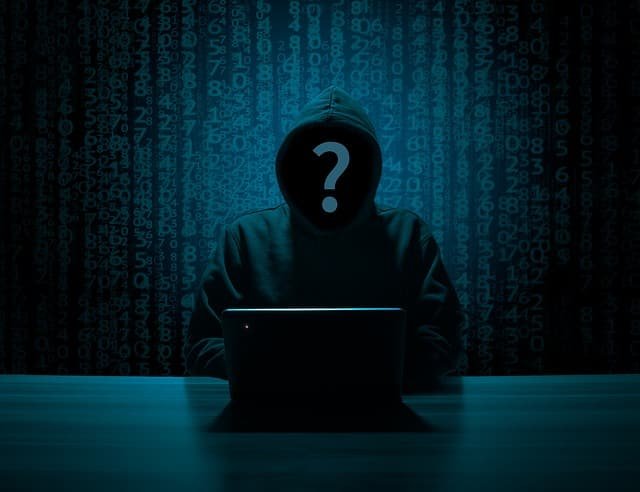 European based Windows-10 users have been hit hard, by malicious actors via an old but still useful exploit, and malicious RTF files are the key past it. 
             The origin of the problem lies in an old vulnerability, in Windows Equation Editor, which presents a backdoor for any attacker to take advantage of. This was supposed to be patched back in 2017, but attackers have still found ways to utilize it. 
             Researchers stated the malicious RTF files deliver a wide range of scripts, and these deliver the payload, which in turn, setup a domain that is currently down. 
             This is a lesson to not just Windows users, that may have neglected to download the necessary fixes, but users of say Android, or Mac users, even if the hole is shored up, there still may be a way to utilize it somehow. 
Original article can be found here.
 That was the news folks, have a good week, and stay safe out there.
              ---Mad-Architect 
01001001 00100000 01000001 01001101 00100000 01011010 01001111 01000100 01001001 01000001 01000011