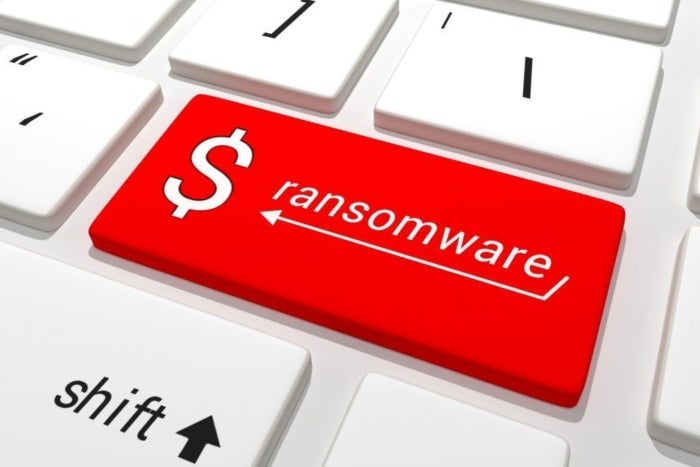 So good news for anyone who has been locked by BigBobRoss ransomware recently, two free decrypters were released by Avast and Emsisoft. This ransomware starts with a file titled "ReadMe.txt" and hence the text file would basically lay out that your important files are now encrypted, and will require payment to retrieve. 
         Typical behavior for ransomware, but in short, I will include the links to the decrypters in this article, as well as a link the article where this report was found. To finish off this report, your files would be encrypted with AES-128 ECB encryption. This ransomware is still pretty under the radar when it comes to deciding how it is spread, but authorities are working to figure that out. 
Avast decrypter.
Emsisoft decrypter.
Original article can be found here.
         That was the news folks, have a good week, and stay safe out there.
          ----Mad-Architect
01001001 00100000 01000001 01001101 00100000 01011010 01001111 01000100 01001001 01000001 01000011