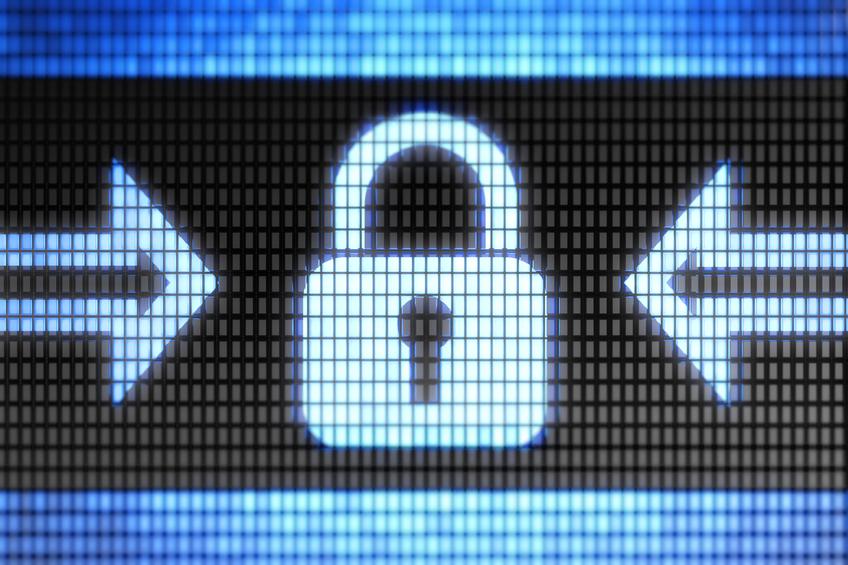 First it was the flaw found in Facebook's "View s" feature, and now a bug discovered in Apple's new iOS 12 has users pulling their hair out. This is of course, right after the last major flaw that was discovered. https://latesthackingnews.com/2018/10/01...o-hackers/
The latest one is a texting bug; one that was due to a new feature by Apple.
[Unified Thread Functionality Feature]
 This feature merges all of your conversation threads into a single thread. This is supposed to be convenient, but what ended up happening is that chats would also get merged as well, creating the major issue now withstanding. Your messages being sent to the wrong recipients. What is worse is that this new bug conflicts with Apple's privacy paradigm. 
This is
after a recent interview with Apple CEO Tim Cook; consequently, where he boasted Apple's tough security and stated that
privacy is one of the most important issues of the 21st century, and sees it as a fundamental human right. Both sides of that are 
equally true. 
https://news.vice.com/en_us/article/43eqpw/tim-cook-insists-china-isnt-using-apple-to-spy-on-its-citizens
 / 
https://news.vice.com/en_us/article/yw95kg/this-is-why-apple-ceo-tim-cook-banned-alex-jones
The North Korean backed hackers [Hidden Cobra] are once again targeting banks, this time in Asia and Africa. This was made known in a joint technical alert from DHS, the FBI as well as the Treasury. The alert warned of a new ATM scheme being used to force ATMs spit out millions of dollars. It was found that this new cyber attack dubbed "FASTCash" 
has been utilized since 2016. It is used to compromise "switch application servers" within a target bank and facilitates fraudulent transactions. 
    How this works, is that when you use an ATM or a POS machine, the software there then interacts with the bank's switch application to validate the transaction, whether it is accepted or declined. It all depends on the funds available. Hidden Cobra found a way to manipulate this, by using their own accounts (cards included)
 which had either minimal activity or none at all. The malware they used then intercepts transaction requests associated with the hacker's cards returns fake (but legitimate) looking affirmative responses that do not require validation from any available balance within the core banking system. This eventually tricked the ATMs to spit out large amounts of cash without the bank ever being notified. 
    It is unknown how the hackers were able to initially breach the network, but it suspected that spear-phishing emails containing malicious code were utilized to login credentials. 
    That was it for the news, its now the middle of the week, keep your eyes forward and stay safe out there. 
    ---Sh7nk-Z0id
01001001 00100000 01000001 01001101 00100000 01011010 01001111 01000100 01001001 01000001 01000011