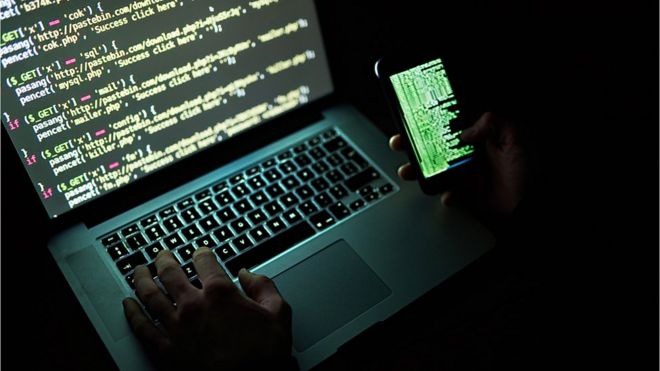 Two Security researchers from Google's Project Zero, their elite bug hunting team, have published the details as well as demo code for five of six "interactionless" security bugs that affected the iOS operating system could be exploited via the iMessage client. 
       As of the writing of this article, all six flaws were patched last week on the 22nd. Details about one of the vulnerabilities wasn't published due to the flaw never being fully patched. 
       The bugs were discovered by Silvanovich and fellow researcher Samuel Grob, Salvanovich will be presenting his findings at Black hat security conference

 

next week.
Original article can be found here.
That was the news folks, have a good day, and stay safe out there.
        ----Mad-Architect 
01001001 00100000 01000001 01001101 00100000 01011010 01001111 01000100 01001001 01000001 01000011