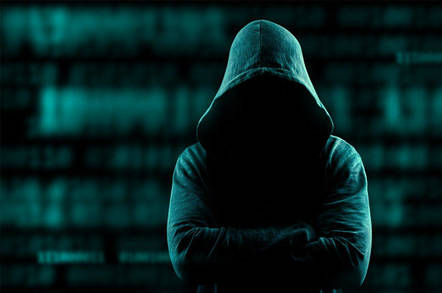 Texas has been hit with a ransomware attack, and now the malicious actors behind it are now demanding money in exchange for the encrypted data, about 2.5 million to be exact. Its reported that they were able to compromise multiple networks via a third party service provider. 
                    According to the major of one of the affected communities, they lack the funding and resources for an in-house IT department, so they have to outsource through a third party service, which in turn, was also underfunded and lacking in proper training. Officials suspect that the ransomware was purveyed via malicious emails to those working at the third party service provider. 
                    It is unknown as to who or what group exactly is behind the attack, but officials suspect it is only one single actor, although no names have been dropped. It is also unknown as to whether the ransom was paid or not. 
Original article can be found here. [Original author: Ravie Lakshmanan]
That was the news folks, have a good day, and stay safe out there.
                     ---Mad-Architect 
01001001 00100000 01000001 01001101 00100000 01011010 01001111 01000100 01001001 01000001 01000011