08-22-2019, 12:21 PM (This post was last modified: 08-22-2019, 12:22 PM by Mad-Architect.)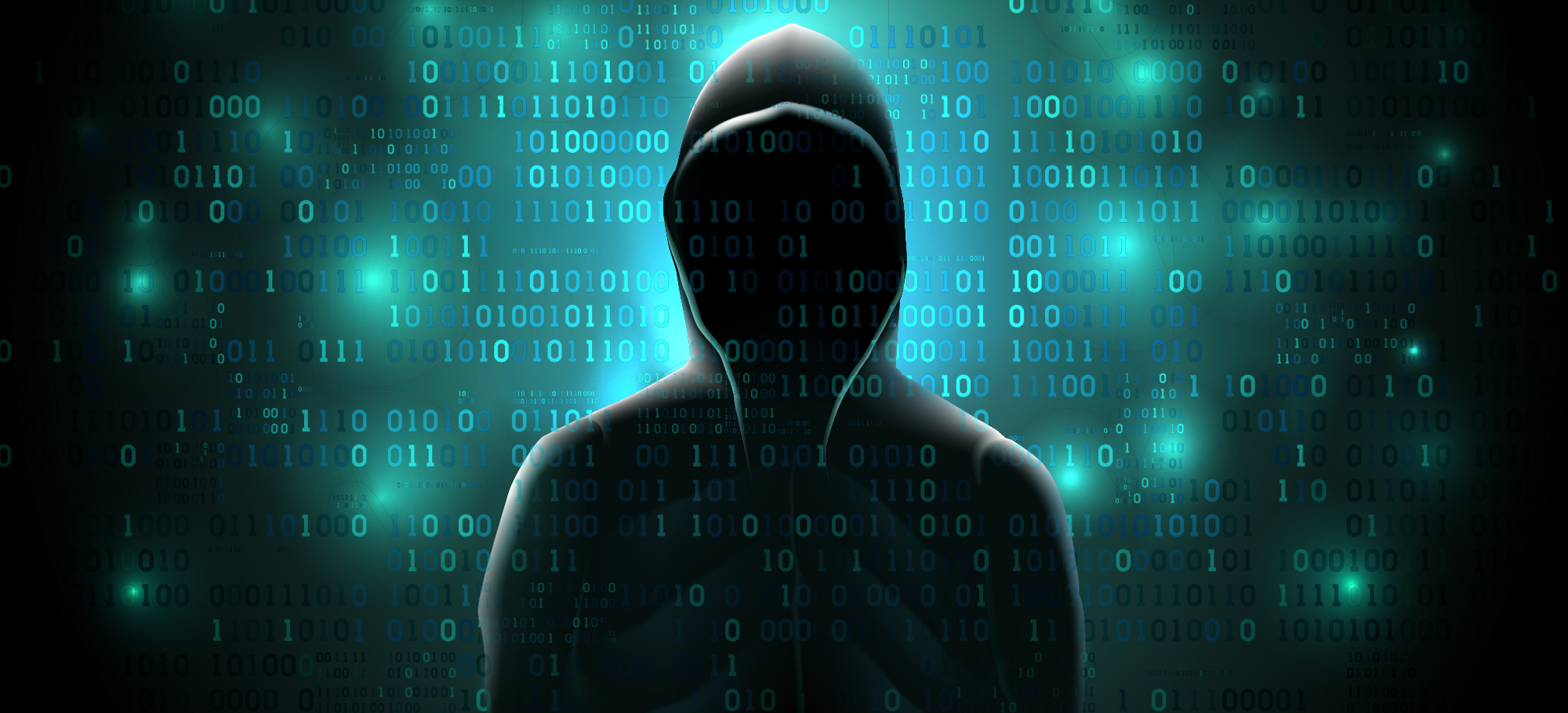 The all Russian hacker group known as The Silence, has been reported expanding their geography; in recent months. The mostly young group has made its name by "standing on the shoulders of giants", and its profited well, garnering over 4.2 million as of this month. 
              The Silence started out by targeting Russian based organizations, then soon switched to former USSR countries. Just last year, they targeted organizations in 12 Asian countries. In January of this year, they also focused targets in Britain. The Silence is still active in Russia, as well as targeting the former USSR countries. Their most recent attacks were focused on banks in Chile, Bulgaria, Costa Rica, and Ghana. 
              Aside from the most recent attacks, the group is likely planning their next move, averaging about three months or so between attacks. 
Original article can be found here. [Original author: Danny Bradbury
    That was the news folks, have a good day, and stay safe out there.
                ---Mad-Architect 
01001001 00100000 01000001 01001101 00100000 01011010 01001111 01000100 01001001 01000001 01000011