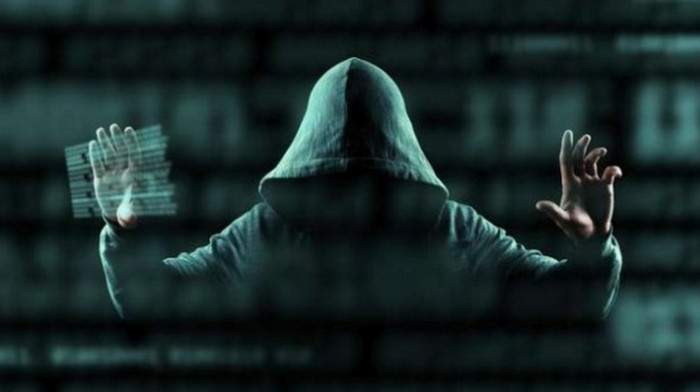 A hacking campaign has been orchestrated by unknown actors, utilizing malicious word documents. The malware itself, designated Jasperload, infects in a multi stage process, whilst using a series of obfuscation processes. This has made the analysis of it difficult. It has been reported that the main method of attack has been spreading through digitally signed emails, and this is in order to spread the Gootkit banking trojan. 
     It has been reported that this campaign has been active for several months now, and is being investigated by security researchers at Talos. 
Original article can be found here.
 That was the news folks, have a good week, and stay safe out there.
     ----Mad-Architect 
01001001 00100000 01000001 01001101 00100000 01011010 01001111 01000100 01001001 01000001 01000011