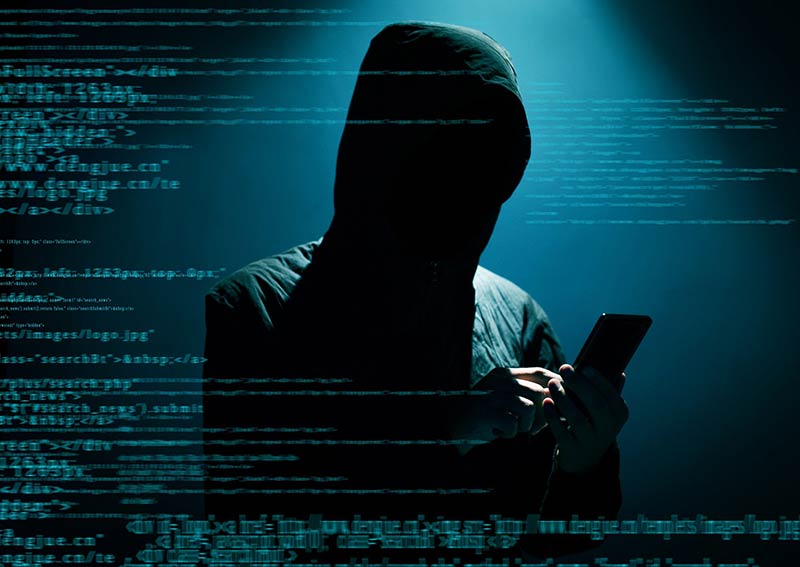 A m
alicious actor has reportedly broken into a US based licence plate scanning company, Perceptics, a company that is well known for manufacturing licence plate imaging equipment that is utilized on the US/Mexico and Canadian boarder. 
        The actual hacker, under the handle 'Boris-Bullet Dodger' was able to gain access to 34 compressed directories that totaled to over hundreds of gigabytes and 65,000 files. 
        Its not sure what the reasoning was behind the heist, but its certain to the company, that most of their licence plate and financial information is now circulating on the Dark Web. 
Original article can be found here.
That was the news folks, have a good week, and stay safe out there.
        -----Mad-Architect 
01001001 00100000 01000001 01001101 00100000 01011010 01001111 01000100 01001001 01000001 01000011