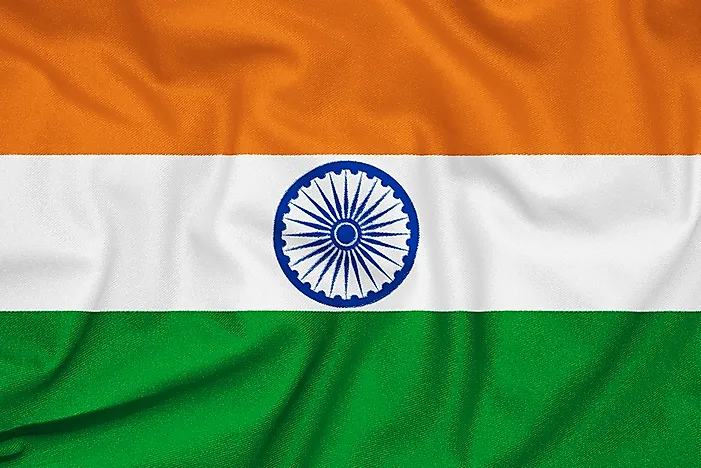 A "snafu" in an Indian MongoDB exposed the information of 12.5 million mothers. This hole was discovered by security researcher Bob Diachenko, from Security Discovery. He stated that he found the hole during on the 7th of March, during an audit of the BinaryEdge search engine stream. 
   The Indian IP he found contained a database that was publicly exposed. Once it was discovered the hole was reported to the proper authorities. 
   Although it was reported, the database remained exposed for over a month, despite his best efforts. 
Original article can be found here.
 That was the news folks, have a good week, and stay safe out there.
    --Mad-Architect
01001001 00100000 01000001 01001101 00100000 01011010 01001111 01000100 01001001 01000001 01000011