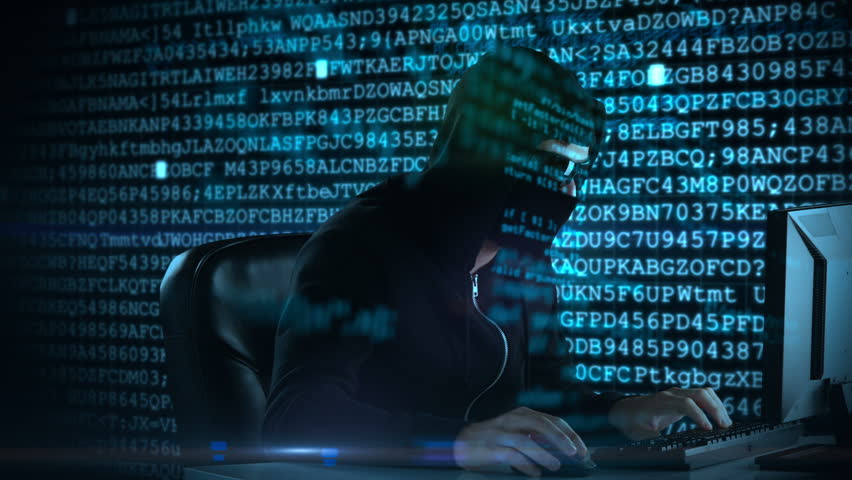 Instagram, one of a few titans of social media, has finally had its turn at the table, in regards to promises of security and appropriate handling of user data. A main database was found with millions of user accounts and personal information of said users. To nobody's surprise, it was an Amazon AWS server. 
    But the leak was traced back even further, when the entries were more closely examined, and showed that the leak actually came from a marketing firm, called Chtrbox. The firm has stated that they have fixed the leaky server, and have also stated inaccuracies in the formal article written by TechCrunch. 
   While Chtrbox has stated they only use the account data for marketing purposes, it still does not account for the exposed server. 
Original article can be found here.
That was the news folks, have a good day, and stay safe out there.
   ------Mad-Architect 
01001001 00100000 01000001 01001101 00100000 01011010 01001111 01000100 01001001 01000001 01000011