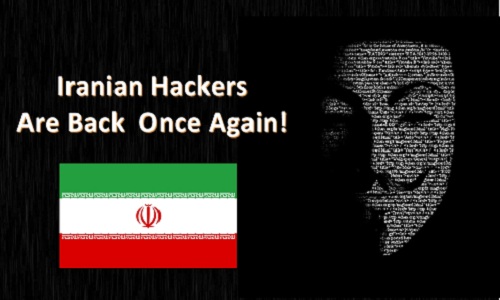 Iran Attackers now attacking Energy Sector Organizations
Quote:PupyRAT is a cross-platform (Windows, Linux, OSX, Android) is a remote administration and post-exploitation tool.



It was written in python, acts as a backdoor, allows an attacker to create remote command shells, steal password credentials, log keystrokes, steal files, and to record webcams.




The tool is intended for using red-team purposes, but the Iranian hacking groups APT33 (Elfin, Magic Hound, HOLMIUM) and COBALT GYPSY (which overlaps with APT34/OilRig), made heavy use of the tool.
Quote:These groups are known for targeting IT sectors in the United States, Europe, and elsewhere, now they have to target the physical control systems in electric utilities, manufacturing, and oil refineries.
The Source GB Hackers
Stay Safe..

* Thankful to

Allah

*
Kurdy
(This post was last modified: 01-25-2020, 06:32 AM by Mr.Kurd.)