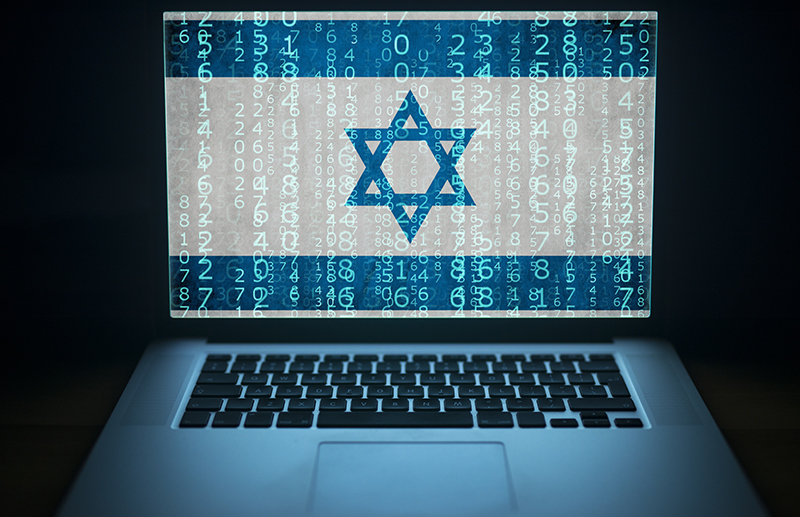 Israeli fintech firms were targeted with malware recently, aimed at their software and cyrptocurrency trading sector. It is reported that this particular malware, a Remote Access Trojan called the Cardinal RAT, has been around since April of 2017, and has just recently been discovered by Palo Alto security researchers. 
Their full report can be found here.
      It is also reported that the Cardinal RAT may be related to another malware; that one was also used against Israeli fintech firms. That one was EVILNUM. 
Original article can be found here.
       That was the news folks, have a good week, and stay safe out there.
       ---Mad-Architect
01001001 00100000 01000001 01001101 00100000 01011010 01001111 01000100 01001001 01000001 01000011