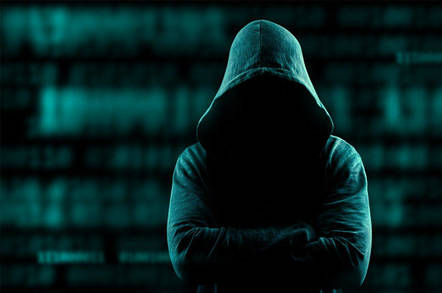 For about two hours, internet traffic was re-routed through a Chinese based telecom, and from speculation its looking like it was a BGP hijackin operation, possibly  orchestrated by Chinese state sponsored actors. 
      There was traffic that was re-routed from a Switzerland based data center. There is no evidence as to whether it was job that was orchestrated by state sponsored actors, but given the times, its not outside of the realm of possibility. 
Original article can be found here.
That was the news folks, have a good weekend, and stay safe out there. 
      ---Mad-Architect 
01001001 00100000 01000001 01001101 00100000 01011010 01001111 01000100 01001001 01000001 01000011