07-11-2019, 12:43 PM (This post was last modified: 07-11-2019, 12:44 PM by Mad-Architect.)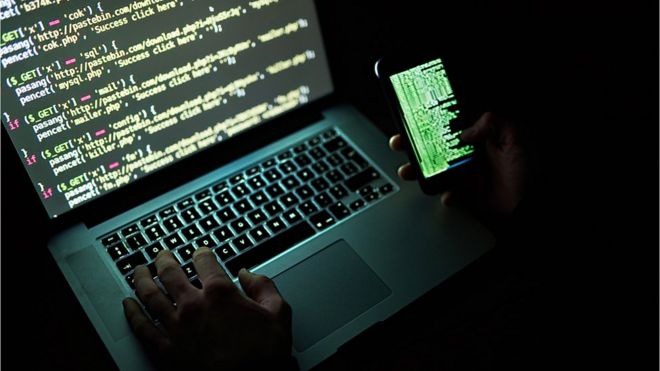 A large international vessel due for the port of New York and New Jersey, suffered a cyber attack. While the crew still retained control of the ship, it is unknown as to how the ship's network was breached, but according to a report, the crew knew about the breach before it had reached fruition. The exact nature of the attack has not yet been released as well as the actors are as of yet unknown. Although, a hacker group called Gold Galleon, a group that operates from Nigeria, is the prime suspect. 
              This should be a wake up call for all in the maritime industry, as they should be vigilant for bad USBs, phishing operations, etc. 
Original article can be found here.
That was the news folks, have a good day, and stay safe out there.
                ---Mad-Architect 
01001001 00100000 01000001 01001101 00100000 01011010 01001111 01000100 01001001 01000001 01000011