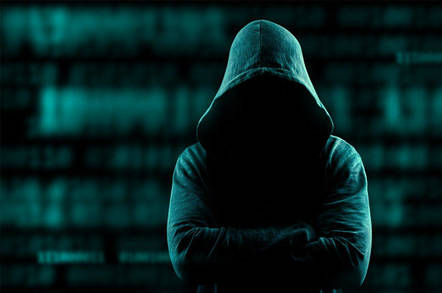 A recent report has been put forth that reveals that 8 of the some of the largest tech companies were hacked, and its suspected that Chinese state sponsored actors are to blame. It was stated that these hacks have been happening since 2014, and the hackers themselves seem to be taking advantage of inherent vulnerabilities in cloud computing. The group suspected to be behind the hacks is likely APT-10, one prolific Chinese state sponsored group, and one of the most sophisticated

 

in the world.
   This group is reported to be the one, among others, responsible for the Cloud Hopper campaign: a wave of severe breaches that has been targeting industrial and commercial entities. 
   Despite the evidence, while relative at best, the Chinese have denied any involvement in any security breaches involving theft of data or intellectual property, and have denied any supervision over an operation that would have been orchestrated to steal that information .
Original article can be found here.
That was the news folks, have a good day, and stay safe out there.
    ---Mad-Architect 
01001001 00100000 01000001 01001101 00100000 01011010 01001111 01000100 01001001 01000001 01000011