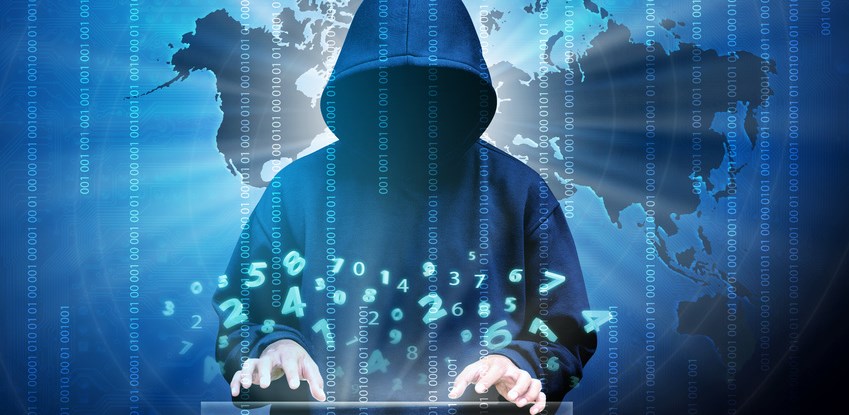 It was recently reported that Microsoft had notified almost 10,000 American based users last year, that they had been targeted during a campaign likely orchestrated by foreign state sponsored actors. Microsoft did state that the likely suspects are Iran, North Korea, and Russia, and were utilized by five different APT groups. 
         The campaign mostly targeted enterprise customers, but also targeted at home consumers and their personal email accounts. Microsoft also stated that it detected attacks that were aimed at the electoral process. 
         Its likely that this is still on-going, and hopefully, the US is ensuring that it keeps safe its electoral sector. 
Original article can be found here.
         That was the news folks, have a good day, and stay safe out there.
         ---Mad-Architect 
01001001 00100000 01000001 01001101 00100000 01011010 01001111 01000100 01001001 01000001 01000011