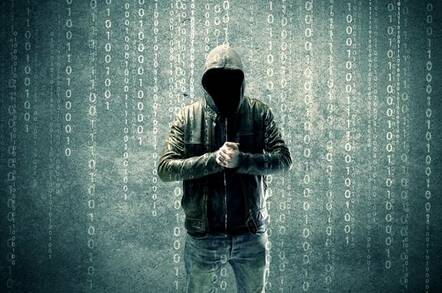 An APT group going by the names of "SeedWorm" or "TEMP Zagros" has recently adds to its arsenal by utilizing an updated multi-stage PowerShell backdoor in its recent cyber attacks, mostly aimed at countries in the middle east, and the US as well.
          Reports regarding spear phishing attacks at universities located in the Turkey tell of compromised accounts that were utilized by SeedWorm to spread malicious emails that contained VBE files containing obfuscated PowerShell scripts. 
          It was also stated by TrendMicro that MuddyWater seems to own no Zero-Day exploits but still manages to successfully breach servers and adjacent systems just via malicious emails as an infection vector. Clearly this group is sophisticated and not intent on stopping.
Original article can be found here.
That was the news folks, have a good day, and stay safe out there.
           --Mad-Architect 
01001001 00100000 01000001 01001101 00100000 01011010 01001111 01000100 01001001 01000001 01000011