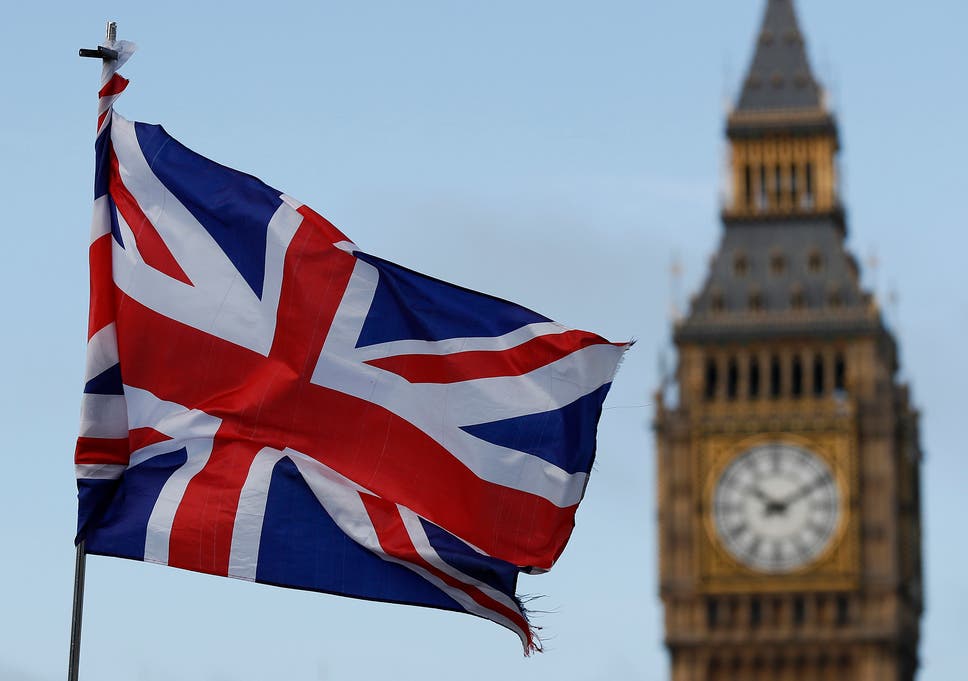 This week, a leak of sensitive data from a London police database pertaining to 203 alleged gang members resulted in gang violence. The leak was by the London council in January of 2017. It reported that the data fell into the hands of other gang members; this sparked violence between certain gangs afterwards. 
      Officials stated that they are finding it difficult to connect the breach with the violent incidents, and to make it worse, they had neglected to report the incident after the breach had occurred, and this went on till December of the same year. 
      The ICO [

The organization responsible for the leak

] has stated that they are well aware that gang violence is a major problem, and are working hard to curb it to a manageable

 

level, and whatever information that pertains to gangs and/or gang members should be handled carefully and lawfully.
      Its clear that most federal authorities are still playing catch up in the digital world, and its only showing in the worst possible way. 
Original article can be found here.
That was the news folks, have a good week, and stay safe out there. 
       --Mad-Architect
01001001 00100000 01000001 01001101 00100000 01011010 01001111 01000100 01001001 01000001 01000011