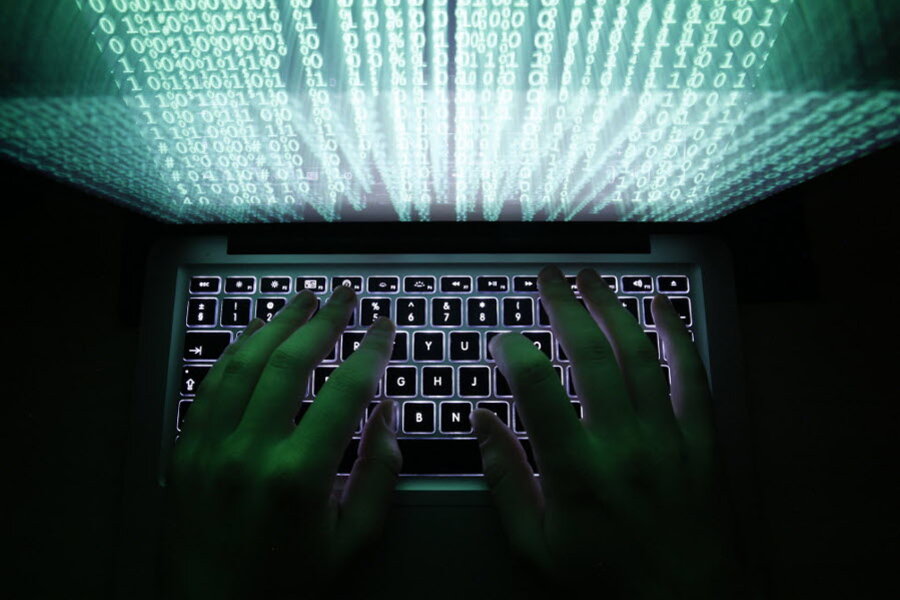 Nine people were named in a new indictment that was unsealed just this Thursday, for their involvement in a mass wire fraud operation. The operation is reported to have netted the hackers 2.4 million in BTC, via a SIM hijacking scheme. 
    The individuals themselves mostly came from different parts of the US, as well one from Ireland. Three other men were also charged; these men worked at the phone companies, and would sell people's phone numbers to a buyer for a fee. The whole of the operation itself seems to have went on from December of 2017, to May of 2018. 
    The nine individuals face 20 years in prison, as the maximum sentence for the crimes charged. 
Original article can be found here.
 That was the news folks, have a good week, and stay safe out there.
     ----Mad-Architect 
01001001 00100000 01000001 01001101 00100000 01011010 01001111 01000100 01001001 01000001 01000011