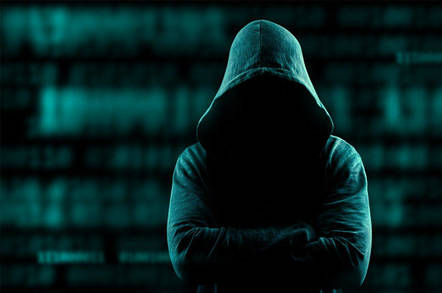 There has been an on-going DNS hijacking attack that is being used to deface or take down websites around the world. No potential suspects or groups have been identified, nor has any group come forth to take credit. Federal authorities have come together in a joint operation to asses the damage and suss out the perpetrators. 
Original article can be found here.
That was the news folks, have a good rest of the weekend, and stay safe out there.
              ----Mad-Architect 
01001001 00100000 01000001 01001101 00100000 01011010 01001111 01000100 01001001 01000001 01000011