02-29-2020, 07:29 AM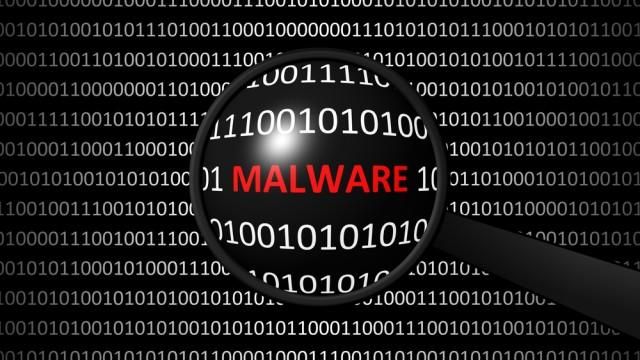 Subscription-based malware targets at least 60 applications including 35 browsers
Quote:Despite its expensive price and subscription-based business model, the Raccoon malware has grown increasingly popular among cybercriminals due to its ability to target at least 60 applications including most popular browsers.




The Raccoon infostealer, also known as Racealer, has gained a following on underground hacking forums as a result of its aggressive marketing strategy, use of bulletproof hosting and easy-to-use backend. This malware was first discovered last year by security researchers at the firm Cybereason and it costs $200 a month.





What sets Raccoon apart from other malware is the fact that it employs a subscription-based business model that includes technical support, bug fixes and updates. It also allows cybercriminals to steal data and cryptrocurrency from a wide range of browsers and other applications.
The Source

* Thankful to

Allah

*
Kurdy