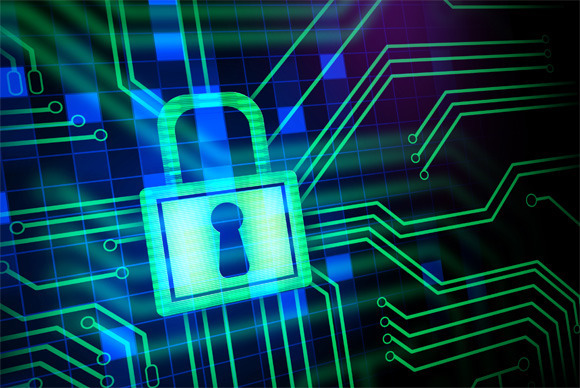 Russia's earlier proposed Sovereign Internet Law has come into force, creating a more centralized internet by compelling all ISPs to tunnel all internet data through special gateways and servers. 
             This has caused some worry in the world stage; a lot of people have stated that this all too similar to China's Great Firewall, but Russian officials have refuted this many times. 
             Despite what either side says, we are going to have to just see what happens. 
Original article can be found here.
              That was the news folks, have a good day, and stay safe out there.
               ---Mad-Architect 
01001001 00100000 01000001 01001101 00100000 01011010 01001111 01000100 01001001 01000001 01000011