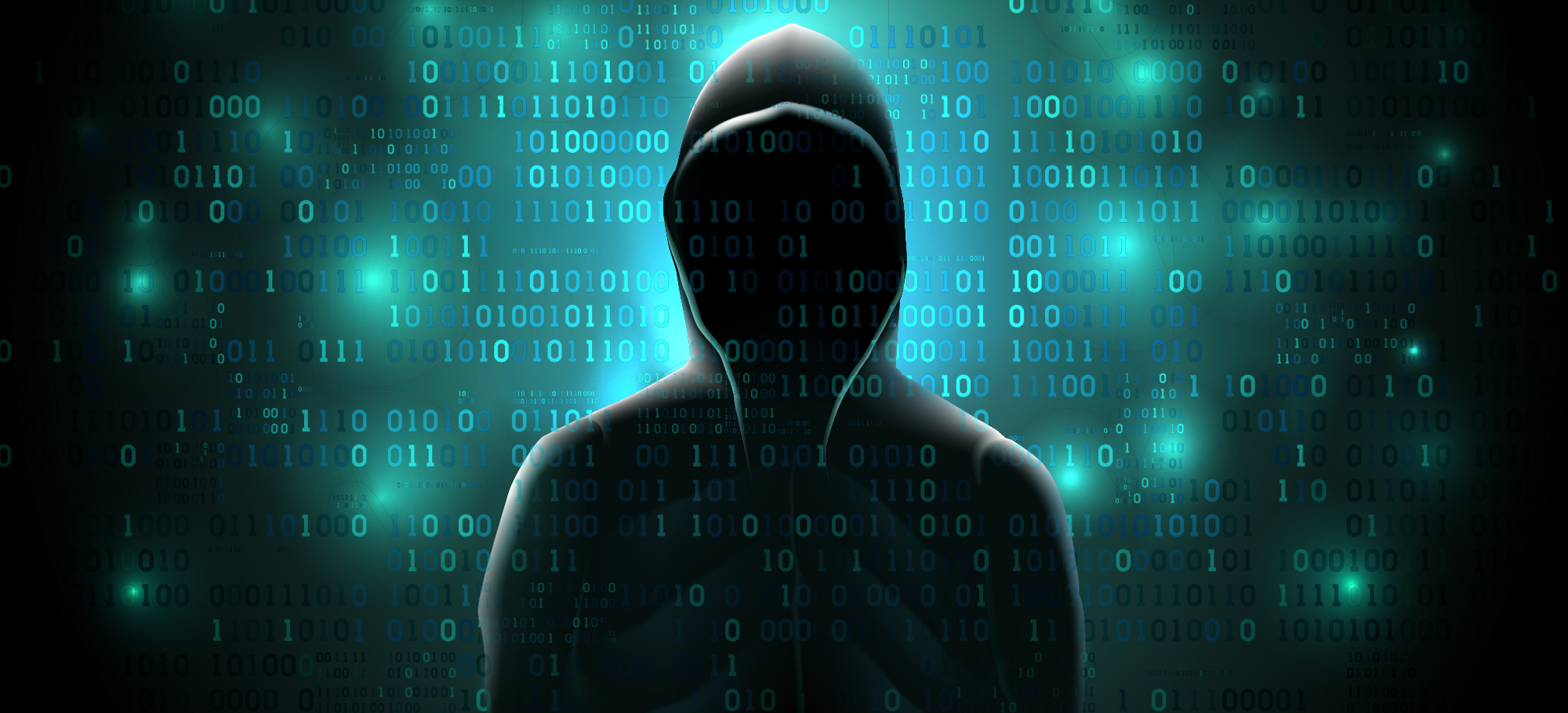 Russian FSB was hacked, and from it a treasure trove of information was stolen from them, about 7.5 terabytes worth. The group taking responsibility for the hack is 0v1ru$, who funneled the stolen intel to several media outlets, and also tweeted a screenshot or two of the intel. One tweet showed how the FSB was working with authorities and private sectors to decrease the use of Tor inside Russia.
     According to a report, no state secrets were included in the stolen intel, albeit multiple Russian dark projects were leaked. 
Original article can be found here.
That was the news folks, have a good rest of the weekend, and stay safe out there.
      ---Mad-Architect 
01001001 00100000 01000001 01001101 00100000 01011010 01001111 01000100 01001001 01000001 01000011