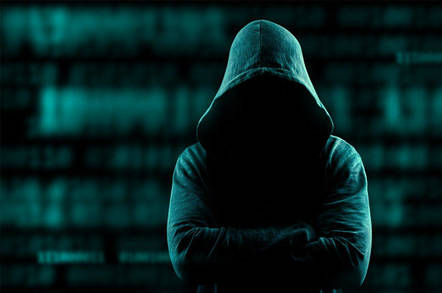 Numerous users were hit with a wave of SIM swapping attacks, that appear to be targeted at participants and holders of cryptocurrency, IE Bitcoin, Etherium, and others. 
       SIM swapping or SIM jacking, is a ATO where in which an attack uses variety of attacks to gain ownership of the user's mobile phone numbers, these saw a sharp jump in 2017, and going into 2018, but recently have seen a steady decrease due to join crackdown between various federal and law enforcement agencies. 
       But despite this, the most recent attacks, which happened in the past week, still affected a large number of users, and a good number of said users reported lost funds. 
       The hackers behind this wave of attacks are as of yet, unknown.
Original article can be found here.
  That was the news folks, have a good week, and stay safe out there.
          ---Mad-Architect 
01001001 00100000 01000001 01001101 00100000 01011010 01001111 01000100 01001001 01000001 01000011