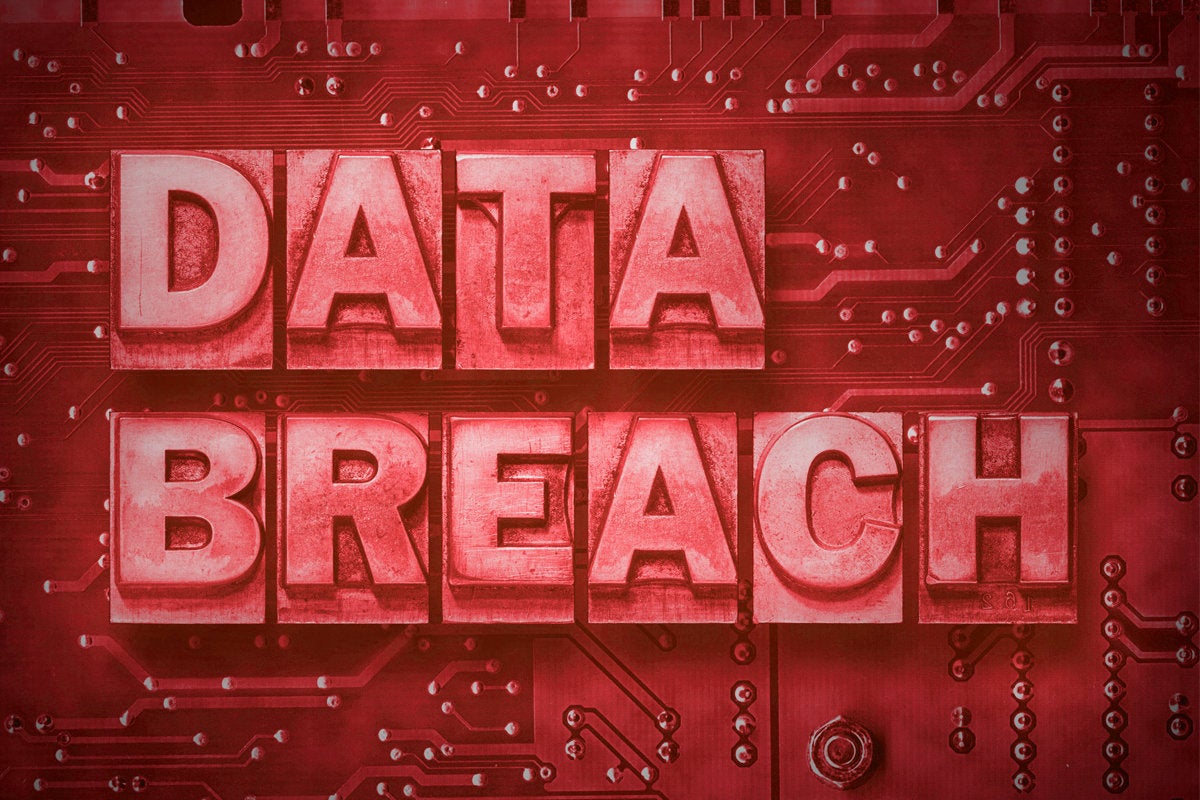 Five Billion?!!!
Quote:A London-based cybersecurity vendor appears to have leaked a massive database of previously breached user information dating back seven years.

Researcher Bob Diachenko found the unsecured Elasticsearch instance on March 15. It contained two collections, one with 15 million records updating in real-time, and another containing nearly 5.1 billion.




He claimed the data was well structured and featured hash type, leak date, password, email, email domain and source of the original breach. Passwords were hashed, encrypted and/or in plain text depending on the incident in question.





The data spanned several years of breaches, from 2012 to last year, and apparently included some notable scalps such as Adobe, Last.fm, Twitter, LinkedIn, Tumblr and VK.
The Source

* Thankful to

Allah

*
Kurdy