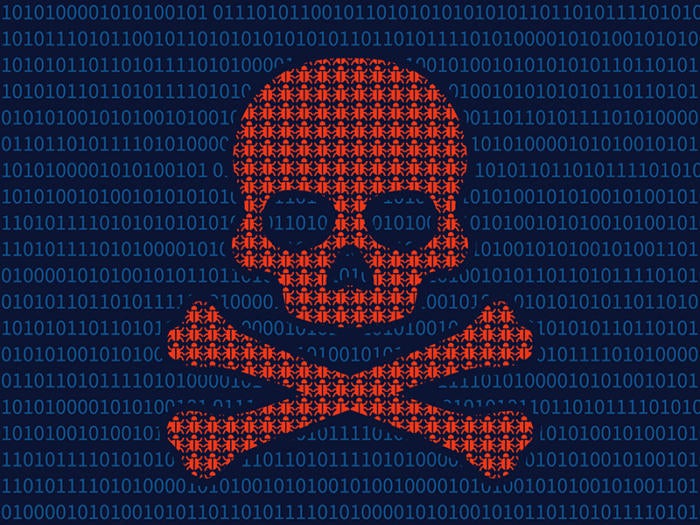 An old malware hit twice before, is back for more, a disk wiping malware called Shamoon that bears the image of a burning American dollar. The attack appears to have started in France in mid December, and it was signed with a digital certificate from Baidu. 
  One of the previous attacks that followed this particular malware, Shamoon V3, targeted oil and gas companies in the M
iddle
E
ast and Asia. Researchers have deduced that the malware was distributed as a malicious but under-cover file, labeled "Baidu PC Faster" it includes the description "Baidu WiFi Hotspot Setup"
  It is still being looked into if whether this is related to the Shamoon attacks in 2016 and 2017. 
  That was the news folks, enjoy the new year, and stay safe out there.
  --Mad-Architect. 
01001001 00100000 01000001 01001101 00100000 01011010 01001111 01000100 01001001 01000001 01000011