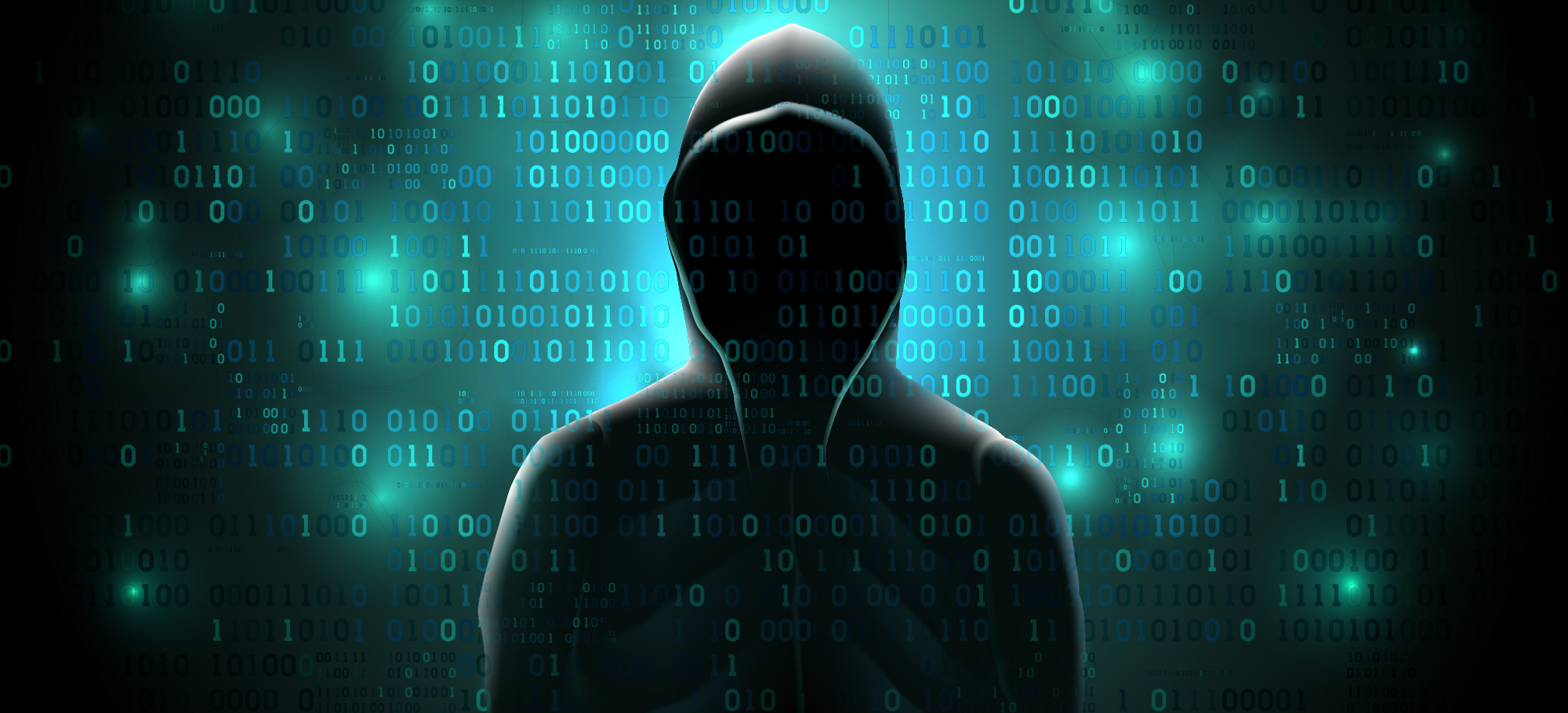 Paige Thompson, the suspected hacker that pilfered 106 million records from Capital One, has requested release from jail on medical grounds. The records that were stolen, included names, addresses, ZIP codes, phone numbers, emails addresses and more. When police raided Ms. Thompson's home, they discovered terabytes of stolen data that could have come from many different companies. 
        Ms. Thompson is currently being held at a detention center at SeaTac; her defense team has stated that she be moved to a halfway house, to avoid any abuse or trauma whilst in custody. Law enforcement has in turn, responded with saying that Ms. Thompson is a flight risk, and a danger to herself and others around her. 
        Ms. Thompson is still in custody at SeaTac at the time of writing, and both her defense team and law enforcement are still going back and forth as whether she will be moved or not. 
Original article can be found here. [Original author: Charlie Osborn]
  That was the news  folks, have a good day, and stay safe out there. 
           ---Mad-Architect 
01001001 00100000 01000001 01001101 00100000 01011010 01001111 01000100 01001001 01000001 01000011