08-24-2018, 05:58 PM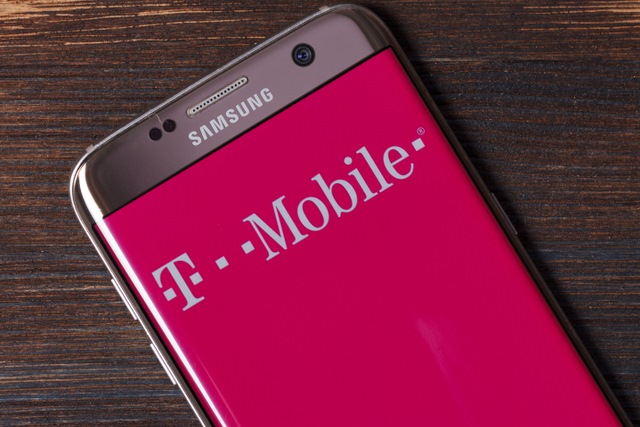 Quote:T-Mobile has revealed that it fell victim to a security incident earlier in the week, and details of around 2.3 million accounts were accessed.

The hack attack took place on Monday, August 20, and while T-Mobile stresses that no financial data was taken, it concedes that it detected "unauthorized capture of some information". The exposed data includes names, billing zip code, phon

e number, email address, account number and account type, which would be enough for hackers to launch successful phishing attacks.
https://betanews.com/2018/08/24/t-mobile-hack/

* Thankful to

Allah

*
Kurdy