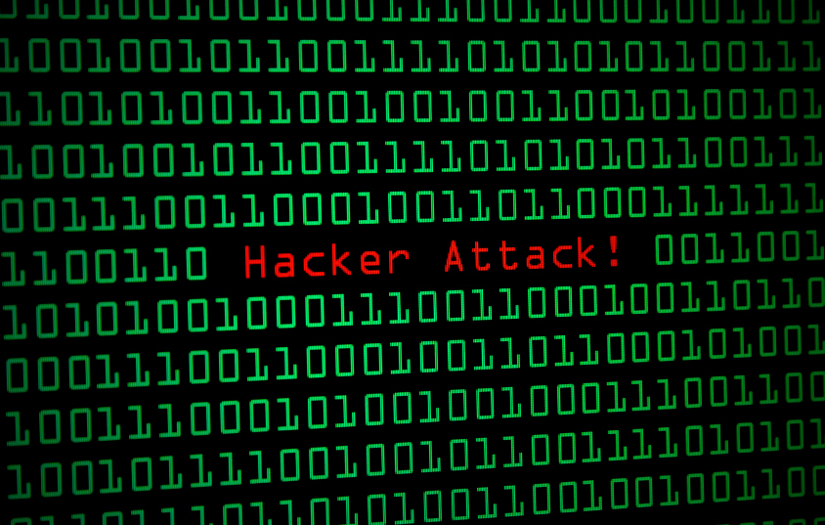 Three key members that were involved in a sophisticated cyber-fraud operation have been convicted in a US court. They were finally convicted of 21 counts related to the infection of computers all over the world. The purpose of this operation was to garner banking credentials, mine for crypto-currency, as well as orchestrate online action fraud. 
    Before they were arrested in 2016, they has been engaging in sophisticated cyber-fraud campaign that was ongoing since 2007. It is reported that during this period they had infected over 400,000 computers worldwide, and stole millions of dollars through the use of phishing, a botnet, and domain injection. In total, it is reported that the operation netted them over 4 million dollars. 
    Despite how complex their whole operation was, the men themselves were eventually caught on the account of very basic mistakes. One of the three men accidentally logged onto AOL with his actual account and not his false on, with this AOL was able to link the two accounts together, and the second man decided to use this real phone to communicate with the others, in which case federal authorities were able acquire a search warrant and covertly access the phone. 
    The three men pleaded guilty in court and sentencing is scheduled for August of this year. 
Original article can be found here.
That was the news folks, have a good day, and stay safe out there. 
    ---Mad-Architect
01001001 00100000 01000001 01001101 00100000 01011010 01001111 01000100 01001001 01000001 01000011