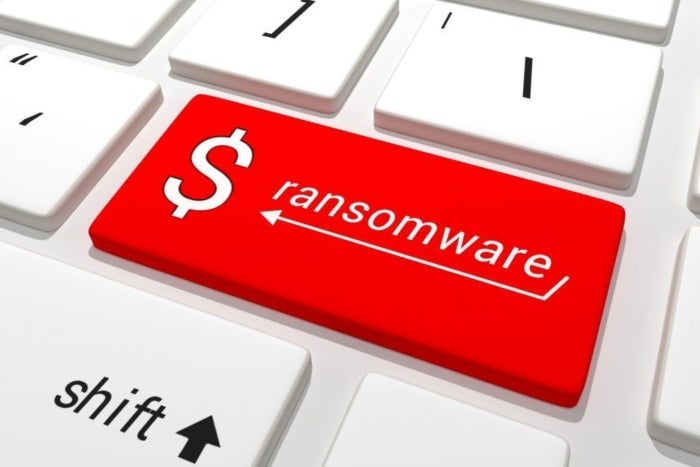 It is suspected that the same ransomware the hit Norwegian based Norsk Hydro recently, has also targeted US based companies as well; specifically, two chemical companies Hexion and Momentive. 
       According to Momentive's CEO, Jack Boss, the company was hit last week. Employees were suddenly locked from their systems, their files encrypted and locked away until a ransom had been paid. According to an email between Jack Boss and Motherboard, the lock-down was so bad, they had to deploy *SWAT teams* to help secure the situation. 
       As far as we know, all email services for Momentive's website have been locked out. They have actually have had to make a new domain, so that their employees can use their emails, and maybe even get some kind of work done.
The Norsk Hydro Attack Report
Original article can be found here.
  That was the news folks, have a good weekend, and stay safe out there.
        -----Mad-Architect
01001001 00100000 01000001 01001101 00100000 01011010 01001111 01000100 01001001 01000001 01000011