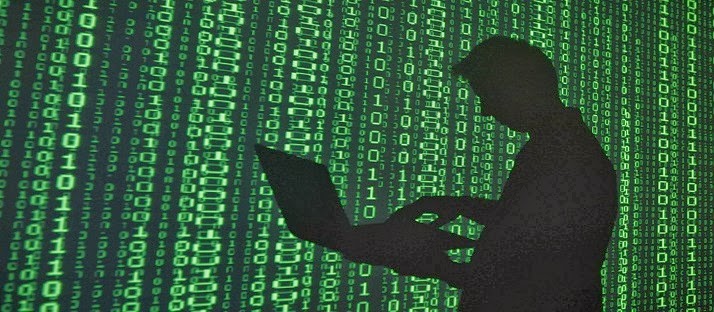 The UK, the country that suffered the worst blow during the 2017 WannaCry attack, has finally realized that it may need to start paying more attention to cyber-security. This was spurred on by Margaret Beckett, an MP [Member of Parliament], she stated this: 
 "

We are struck by the absence of political leadership at the centre of Government in responding to this top-tier national security threat."
 

This was a valid point; the UK is not currently ready to repel any threats that may be delivered
asymmetrically. While there are no current plans laid out for the future the UK's cyber-security, there was a 1.9 b
illion pound allocation

 to assist with a future plan. 
   That was the news folks, take it easy, and stay safe out there. 
   -------Mad--Architect
01001001 00100000 01000001 01001101 00100000 01011010 01001111 01000100 01001001 01000001 01000011