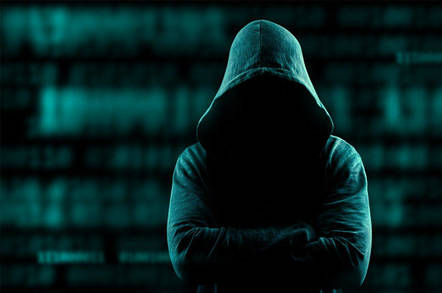 UK based Metropolitan police were reported to have been hacked within the last day or so, when strange messages started originated from their social media accounts, one message in particular reading "F#CK THE POLICE!" Met police security has provided a statement that the breach was confirmed to have come through third-party software. The department was able to quickly regain control of their accounts, but not before the aforementioned messages and tweets were screenshot by users. 
Original article can be found here.
  That was the news folks, have a good weekend, and stay safe out there.
             ---Mad-Architect 
01001001 00100000 01000001 01001101 00100000 01011010 01001111 01000100 01001001 01000001 01000011