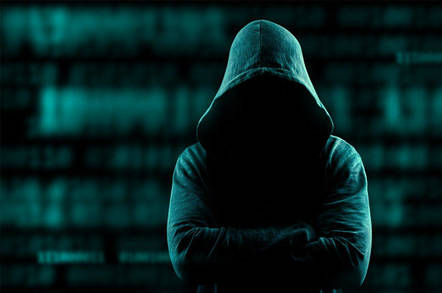 In the last several months, a series of scans was conducted on specific parts of the US power grid, and according to FireEye, it was conducted by a sophisticated hacking group, known as Xenotime, or Triton, after the malware left on some systems by the same group. 
      As stated by security analysts, this is truly something to be worried about. This group is the same responsible for a breach of an Iranian oil refinery in 2017, one that had potential to cause actual harm to individuals, but was merely a recon operation, although alarms were triggered, it was stated that it was by accident. 
      No conclusions have been made as to whether the group is state sponsored by any hostile foreign states, but the prob does appear similar to ones conducted by groups sponsored by Russia. 
      There have been no reports of any blackouts, but the potential is present, as is in this type of scenario; this typically proceeds an attack, be it a cyber or physical attack, but with that said, mass blackouts could also cause real harm. 
Original article can be found here.
 That was the news folks, have a good week, and stay safe out there.
       ---Mad-Architect 
01001001 00100000 01000001 01001101 00100000 01011010 01001111 01000100 01001001 01000001 01000011