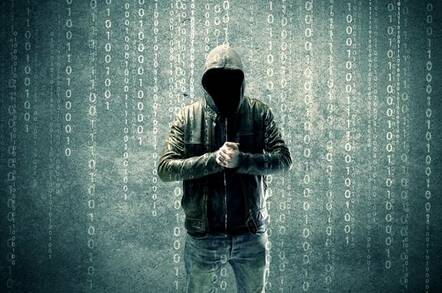 Within the last couple weeks,
 in Ukraine, two separate hacker groups were hit by authorities, resulting in the arrest of six individuals. These six people all aged from 20 to 30 years of age, were arrested for breaching the computers of individuals and leaving a custom Trojan on their computers, in a bid to steal their banking credentials. 
    The suspects, the first four from last week, stole over five million Hryvnia.(That is well
over 170,000 in USD) This was done by leaving a Trojan, keylogging their various credentials, and then using those credentials to wire money from their accounts to the accounts of the attackers, they finally left a backdoor on their systems for likely, later pilfering

.

 
Two other suspects were also arrested for performing DDo
S attacks against public media and educational institutio
n
s. In the report put fourth by the authorities, the two men created their DDo
S tool to send automatic queries to their target systems. These two men are facing up to six years in prison, in accordance with article 361 of the Criminal

 

Code of Ukraine. 
    That was the news folks, have a safe week, and stay safe out there.
-----Mad-Architect
Link to original article can be found here.
01001001 00100000 01000001 01001101 00100000 01011010 01001111 01000100 01001001 01000001 01000011